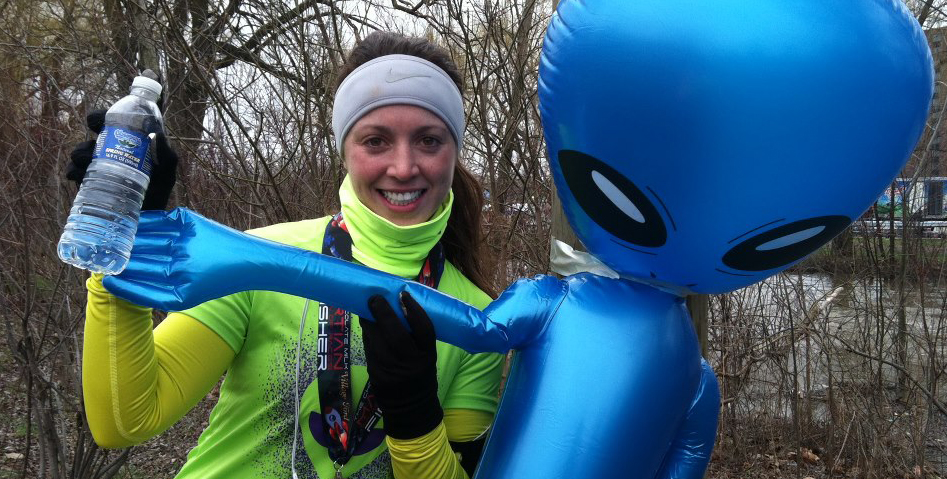 Active Lifestyle
July 25, 2013
Make a Splash in Your Workout Routine This Summer
When it's hot and humid, the last thing anyone wants to do is workout—especially if it requires going for a long run in the summer sun. Instead of dreading your workouts this summer, why not find a way to have fun, stay in shape and beat the heat at the same time?
Trade your sneakers and your gym bag for a swimsuit and a pair of goggles, and you're ready to enjoy the refreshing benefits of exercising in the pool.
Whether you're five or fifty-five, swimming is a great workout for all ages. With the ability to exercise your upper-body, lower-body, core muscles and cardiovascular system all at the same time, you'll build lean muscle, burn more calories and see faster results.
While running can be hard on your joints, swimming pool workouts are a low-impact alternative for exercising your entire body. Since you only weigh a fraction of your total weight in water, the amount of pressure that's put on your joints is significantly reduced—allowing you to exercise more effectively.
Unlike regular workout routines, swimming challenges you to condition your cardiovascular system in a whole new way. Since swimming laps requires you to synchronize your breathing with the strokes you take, your lungs and heart learn to work more efficiently.
You don't have to be an Olympic swimmer to get a good workout in the pool. Whether you're treading water, taking a water aerobics class or simply splashing around with friends and family, you'll raise your heart rate and exert enough energy to shape up and slim down this summer. For an even more rewarding and refreshing workout, make swimming part of your warm up and/or cool down routine.
No matter what your summer workout routine is, staying hydrated is an important part of any exercise! To make sure you stay adequately hydrated during your summer workout sessions, take an Absopure water bottle with you. Our 25-ounce water bottle has a sport cap that makes it easy for athletes to hydrate while they're exercising.