Absopure (un)Filtered
The Official Blog of Absopure Water Company
Absopure Delivered
June 21, 2018
6 Great Ways to Stay Active and Hydrated at Work This Summer
Summer is always a great time to be active and take advantage of warm weather and outdoor fun! However, with careers, kids and other commitments, it can be tough to find time. We've compiled a list of some great ways...
Read More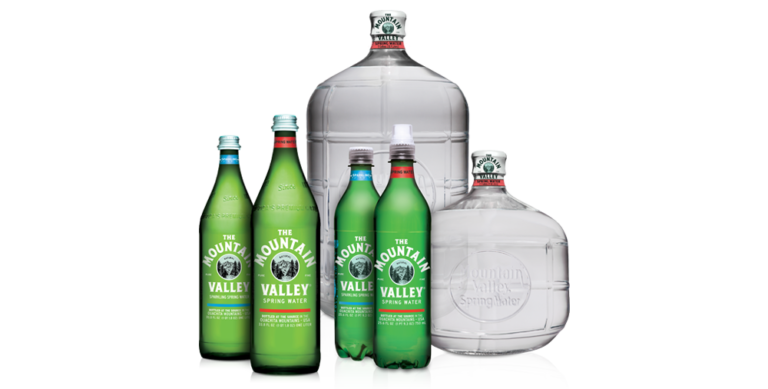 News
June 4, 2018
Absopure Now Delivers Mountain Valley Spring Water in Michigan
We have exciting news! Absopure has partnered with The Mountain Valley Spring Water to deliver its portfolio of water products throughout Michigan. We will now be delivering Mountain Valley's iconic glass bottles of spring and sparkling water right to your...
Read More
Top