Absopure (un)Filtered
The Official Blog of Absopure Water Company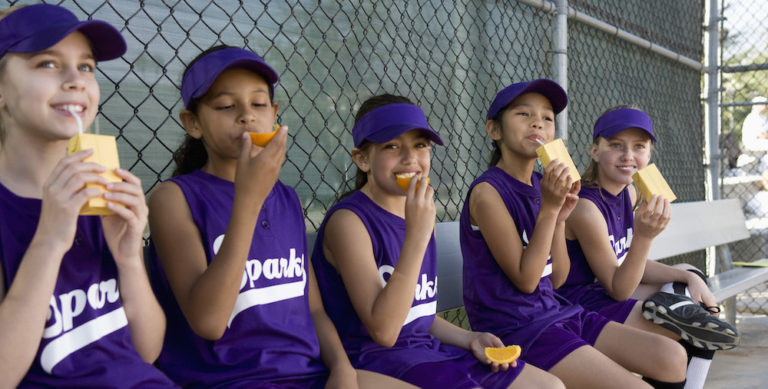 Healthy Living
September 17, 2020
Little League Month: Healthy Snacks to Bring for the Team
September is National Little League Month! An entire month dedicated to supporting the Little League teams in our community. Just like children show their skills at practice, parents show their support by supplying snacks before an after gams. Keeping the...
Read More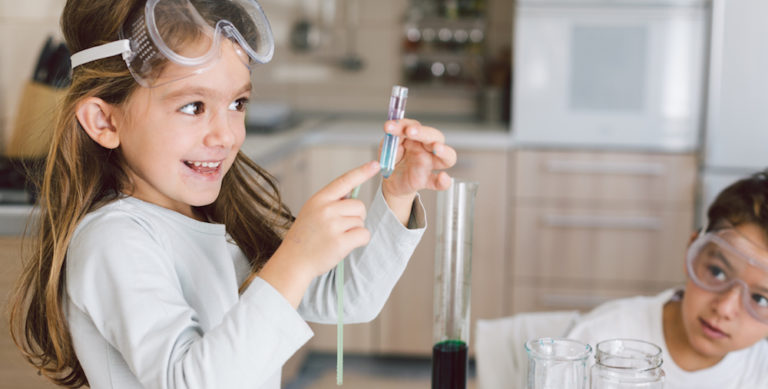 Refreshing Thoughts
September 3, 2020
5 Water Experiments You Can Do at Home
There is an abundance of ways people use water every day. Whether it's for consumption, agriculture, industrial or medical purposes, people need water. It's an essential part of life, but what you may not realize, are the variety of ways...
Read More
Top