Absopure (un)Filtered
The Official Blog of Absopure Water Company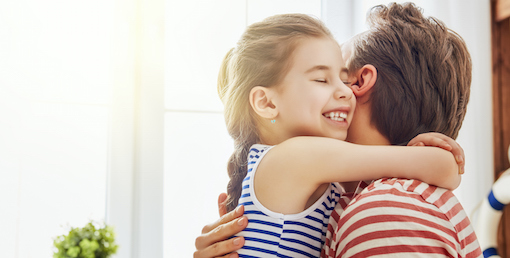 Healthy Living
June 22, 2017
4 Ways to Reward Kids for Healthy Habits
Instilling healthy habits in your kids at a young age can prove instrumental in their development. Consistent actions such as eating healthy, drinking enough water and staying active help children learn responsibility and accountability. As a parent, though, you may...
Read More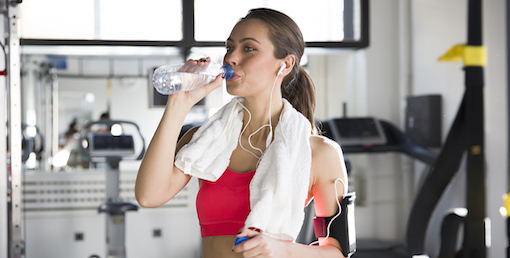 Healthy Living
June 15, 2017
4 Ways Drinking Water Can Benefit Your Muscles
If fitness is important to you, then there are most likely a host of routines and disciplines you follow each day in the name of building muscle – a certain amount of time spent working out, a specific diet, a...
Read More
Top