Absopure (un)Filtered
The Official Blog of Absopure Water Company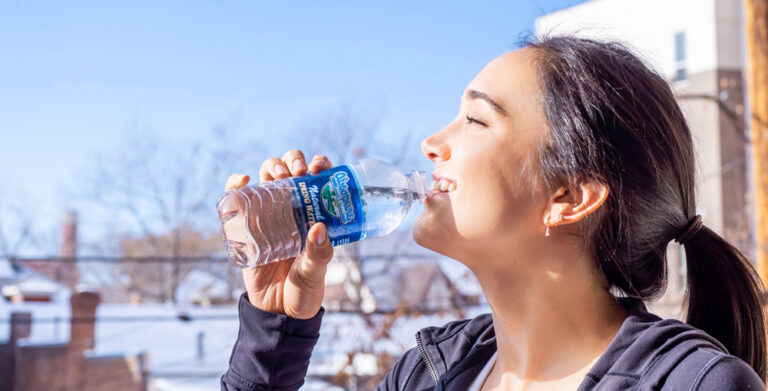 Healthy Living
January 31, 2022
5 Self-Care Activities to Make You Feel Refreshed this Winter
The winter season may be the most wonderful time of the year, but it's also one of the busiest times of the year. Whether you're shoveling snow, cooking a homemade meal or traveling to a sunnier state, winter can come with added stress. Taking time for self-care is extremely important to help you feel refreshed all season long. Here are five tips you can implement into your self-care routine this winter.
Read More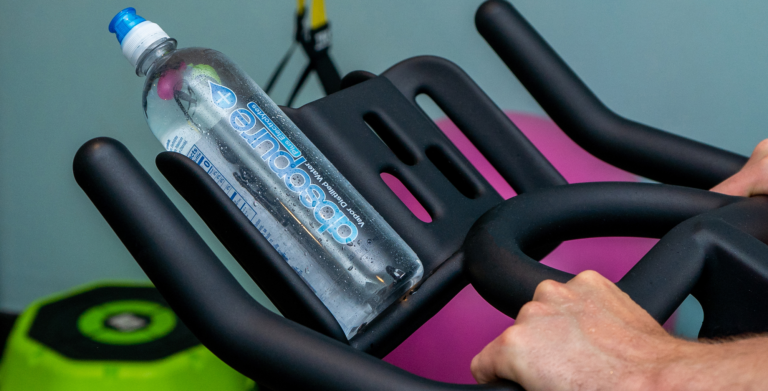 Healthy Living
January 24, 2022
New Healthy Habits for the New Year
The start of a new year is the perfect time to hit the ground running and establish healthy lifestyle habits. With a renewed source of energy after the holidays, creating an improved version of yourself and sticking to it is at the top of our to-do lists. To help make healthy resolutions, check out these healthy habits to pick up in 2022 and learn why they're beneficial to your overall well-being.
Read More
Top