Absopure (un)Filtered
The Official Blog of Absopure Water Company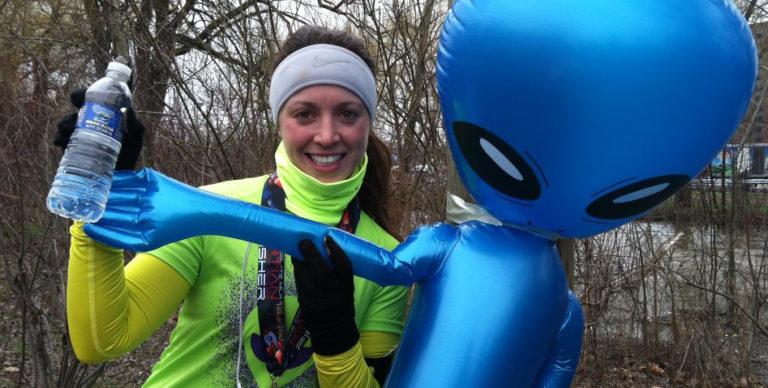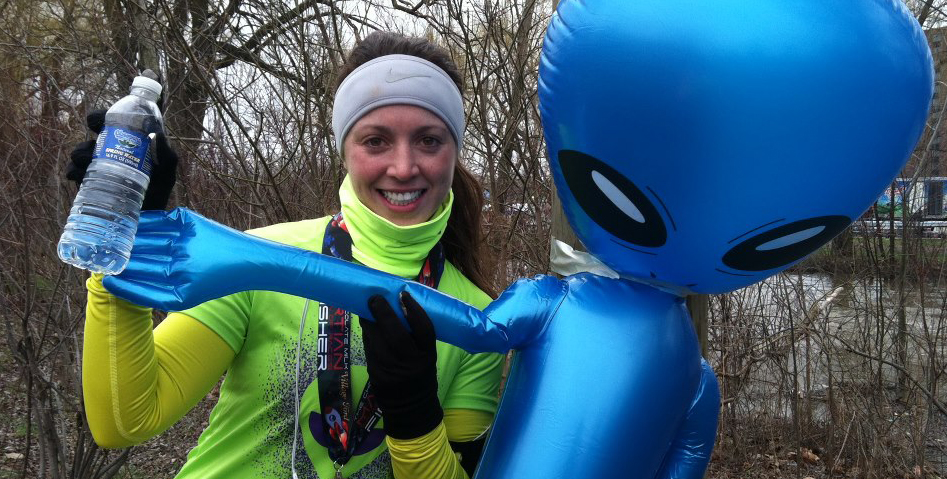 Active Lifestyle
July 25, 2013
Make a Splash in Your Workout Routine This Summer
When it's hot and humid, the last thing anyone wants to do is workout—especially if it requires going for a long run in the summer sun. Instead of dreading your workouts this summer, why not find a way to have...
Read More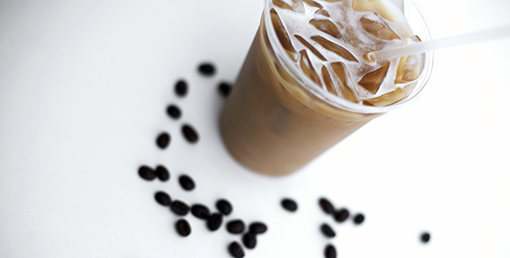 Refreshing Thoughts
July 11, 2013
4 Tips for Brewing the Perfect Cup of Iced Coffee This Summer
While there are many ways to beat the heat during summer, we like to cool down by putting a seasonal twist on one of our favorite beverages—coffee. While warm coffee drinks can still be enjoyable during the summer months, there's...
Read More
Top