Absopure (un)Filtered
The Official Blog of Absopure Water Company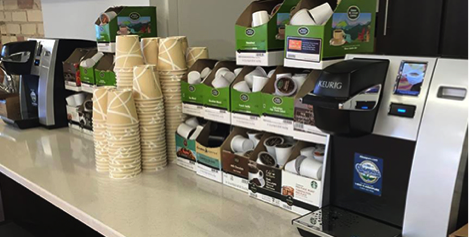 Absopure Delivered
February 25, 2016
Up Your Office Coffee Game With Absopure Office Coffee Service
For many of us, coffee is a critical part of our day. It's what fuels our mornings, caffeinates us during meetings, and gives us that extra boost of energy to go accomplish everything on our to-do lists. In a nutshell,...
Read More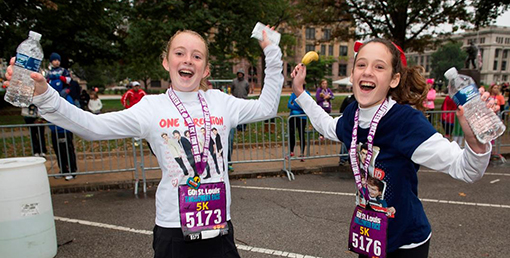 Community
February 5, 2016
Absopure Reviews: Let Our Customers Tell You Why You Should Choose Absopure
At Absopure, we take pride in our products. From our all natural spring water to our Absopure Plus electrolyte water, we're dedicated to providing quality bottled water and refreshment services to our customers. We're also extremely appreciative of our customers,...
Read More
Top