Absopure (un)Filtered
The Official Blog of Absopure Water Company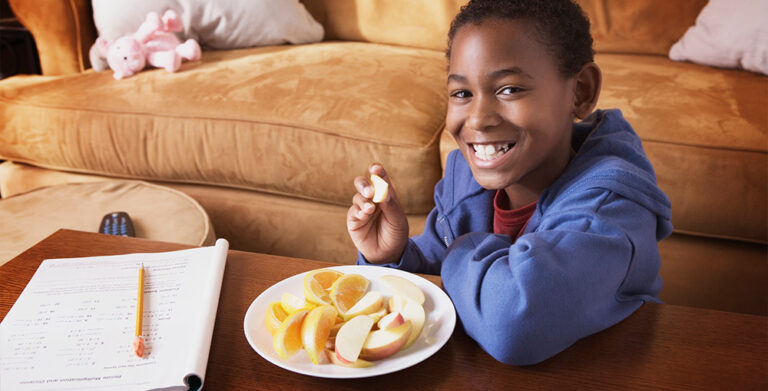 Healthy Living
March 29, 2023
Healthy After-School Snack Ideas
After school is a kid's favorite time of day—they get to go home, play with friends or relax with their favorite form of entertainment and, of course, eat snacks! Absopure Packables pair perfectly with any after-school snack, helping your child stay healthy and hydrated after a long day of learning. Below are five after-school snacks we believe go great with Absopure Packables.
Read More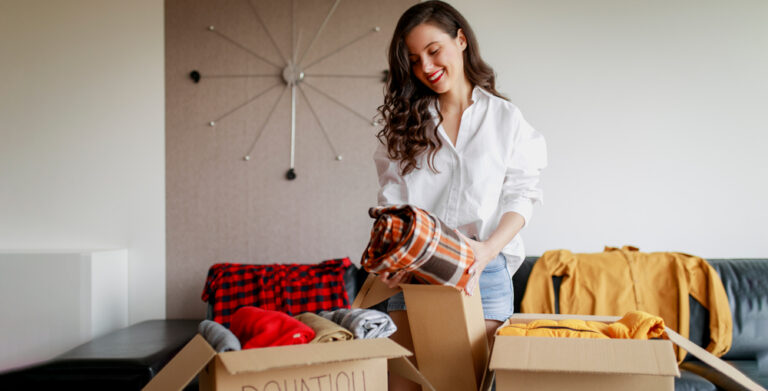 Healthy Living
March 22, 2023
How To Spring Clean Your Closet
It's that time of year—the snow is melting, animals are coming out of hibernation and people are feeling the need to clean! Spring cleaning takes a lot of time and energy, but it doesn't have to be overwhelming. Check out these four tips for cleaning your closet thoroughly without causing too much stress.
Read More
Top