Absopure (un)Filtered
The Official Blog of Absopure Water Company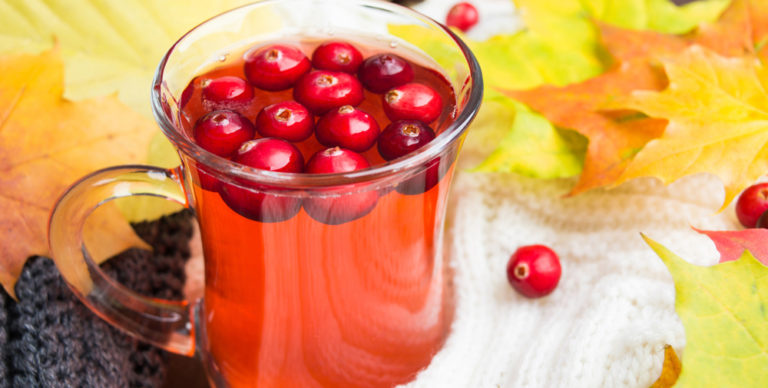 Refreshing Thoughts
October 27, 2017
4 Ways to Autumn Infuse Your Water
Fall is here! As the weather gets cooler and the leaves start to change, we reach for a glass of apple cider or the traditional pumpkin spiced latte. During this time of year, it's easy to forget to stay hydrated...
Read More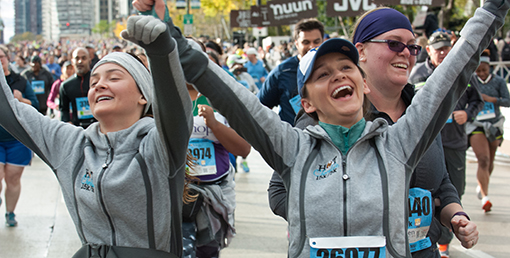 Community
October 17, 2017
Hot Chocolate 15k/5k Chicago Registration and Prize Package Giveaway
Hot Chocolate 15k/5k Chicago is Turning 10 and it will more chocolate-y than ever! Like to run and love chocolate? Then we want you to come hang out with us at Grant Park in Chicago on Sunday, October 29! As...
Read More
Top