Absopure (un)Filtered
The Official Blog of Absopure Water Company
Healthy Living
February 27, 2020
Absopure's 7 Favorite Workout Accessories
Looking to up your fitness game? Whether you're a fitness fanatic or someone who's just developing a routine, it's important to set yourself up for success by equipping yourself with the latest and greatest to not only make your workouts...
Read More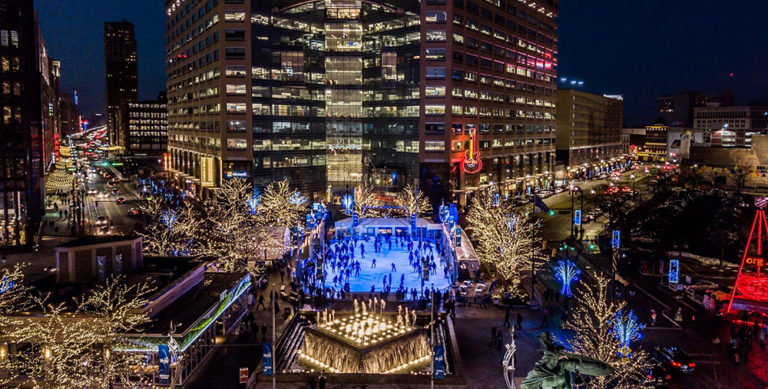 Community
February 5, 2020
Down in the "D" Winter Fun Activities at DDP Parks
Looking for something to do this winter? Downtown Detroit is your one-stop shop for family-friendly fun. Grab a pair of skates, watch a movie, play a game or simply experience Downtown at any one of the Downtown Detroit Partnership world-class...
Read More
Top