Absopure (un)Filtered
The Official Blog of Absopure Water Company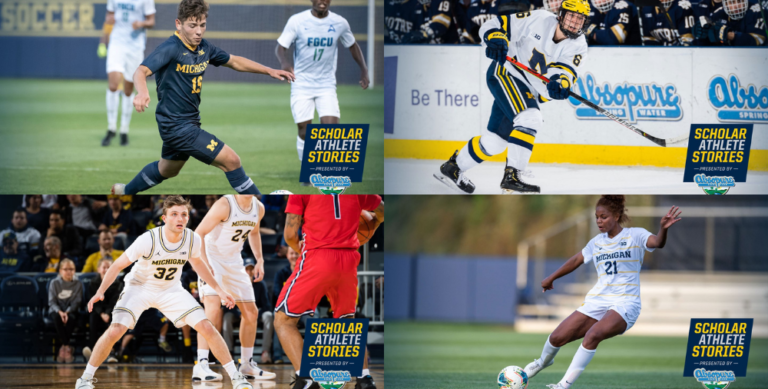 Community
October 30, 2020
Proud Sponsor of University of Michigan's Scholar Stories
Absopure is proud to be the official sponsor of the University of Michigan's Scholar Stories. Featuring new stories every Wednesday during the 2020-21 academic year, U-M's Scholar Stories highlight different student-athletes and their academic paths. Each story focuses on an...
Read More
Healthy Living
October 1, 2020
Stay-At-Home DIY Spa/Self Care Tips and Tricks
While a trip to the day spa still may be out of question for many of us, treating yourself to a little at-home spa day is the perfect form of self-care. As unpredictable as life has been during this pandemic,...
Read More
Top