Absopure (un)Filtered
The Official Blog of Absopure Water Company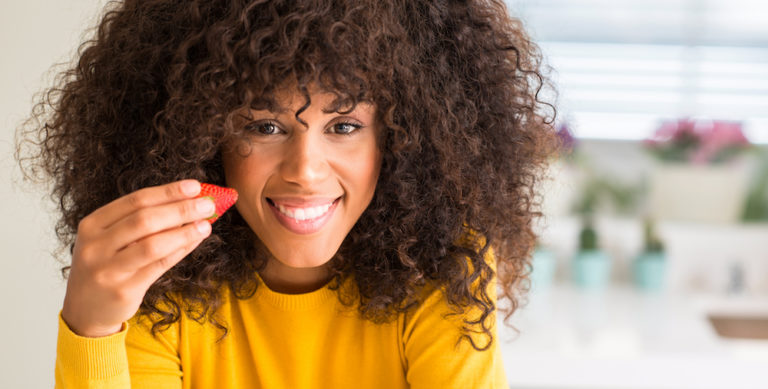 Healthy Living
November 29, 2018
The Most Hydrating Fruits and Vegetables
Sometimes, even the most dedicated water drinkers can hit a hydration wall. Fortunately, there are many delicious fruits and vegetables that you can pair with your Absopure water to reach optimal hydration levels. If you think you might enjoy eating...
Read More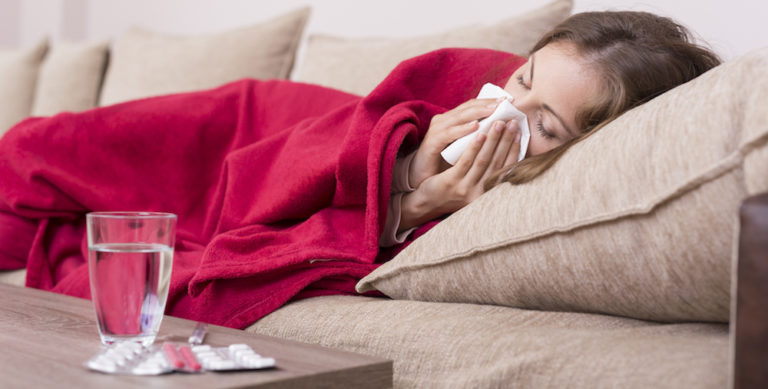 Healthy Living
November 15, 2018
Importance of Staying Hydrated While Sick
While the weather outside might make you want to reach for a warm cup of coffee or cocoa, flu season is a particularly important time to stay fully hydrated. We've outlined four key reasons why hydrating while sick is so...
Read More
Top