Absopure (un)Filtered
The Official Blog of Absopure Water Company
News
September 23, 2016
Panera Bread Welcomes Absopure Natural Spring Water To Drink Menu
As one of the top 10 bottled water companies in the country, we pride ourselves on providing the highest quality products to our loyal customers. Additionally, we are continually seeking out new opportunities to make Absopure available to more and...
Read More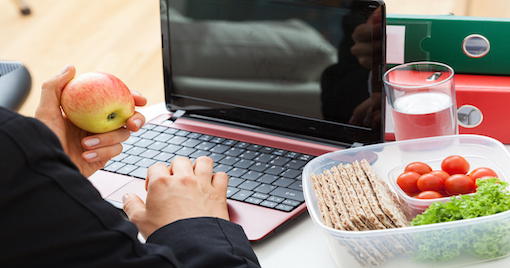 Absopure Delivered
September 1, 2016
5 Tips for Creating a Great Workplace Wellness Program
Maintaining a productive work environment begins with taking care of the people that make it all possible – your employees. With the ever-increasing demands of the modern workplace, many employees are feeling the negative effects to their health. A healthier...
Read More
Top