Absopure (un)Filtered
The Official Blog of Absopure Water Company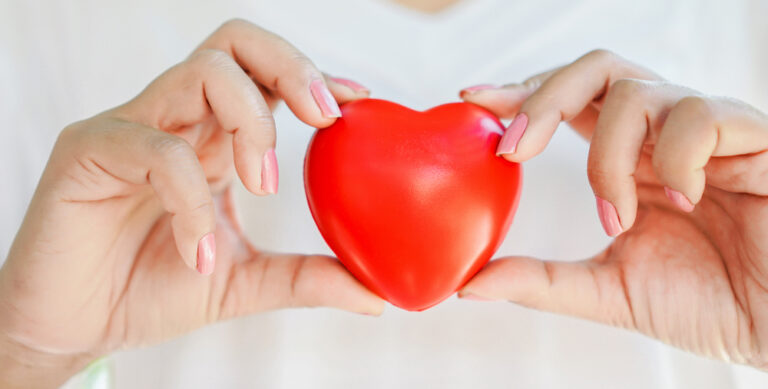 Healthy Living
February 25, 2021
The Importance of Water for a Healthy Heart
According to the CDC, one in every four American deaths can be attributed to heart disease. With February being American Heart Month—a cause dedicated to raising awareness about preventing heart disease—it's important to remember one of the most important factors...
Read More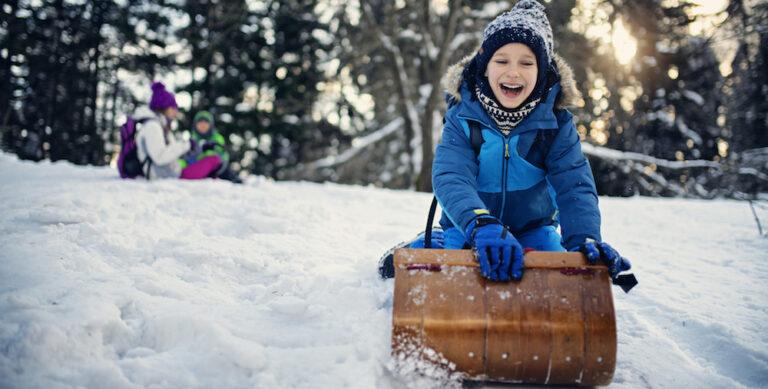 Healthy Living
February 12, 2021
5 More Ways to get Active During the Winter
There's a lot to consider when sticking to your winter fitness routine. Are you keeping up with your hydration? After all, It's important to staying hydrated during the winter months when drinking water may not always be top of mind....
Read More
Top