Absopure (un)Filtered
The Official Blog of Absopure Water Company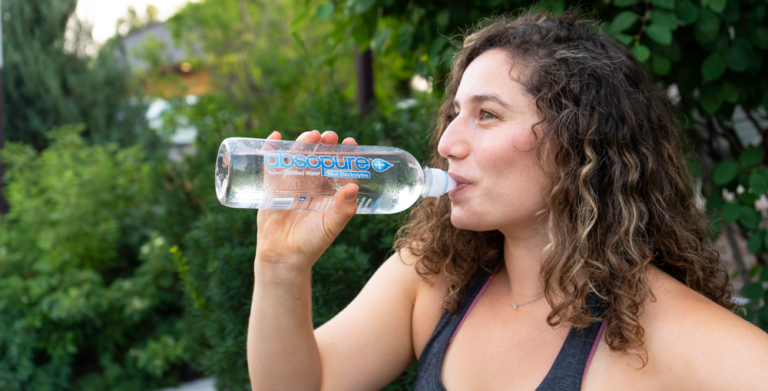 Healthy Living
June 22, 2022
5 Emotional Benefits of Drinking Water
It's well known that water can benefit your overall health— from improving your digestive system to aiding in weight loss and more. Staying properly hydrated can do more than just positively impact our physical wellbeing. Check out these five emotional benefits water can have on your brain and body.
Read More
Community
June 2, 2022
Absopure Returns as a Proud Supporter of JDRF One Walk
At Absopure, we place a high value on supporting causes in our local community. As a company that values community involvement, we are happy to have already supported so many races as the official water sponsor and proud supporter of JDRF One Walk throughout Michigan, but we're hoping hoping to spread the word further!
Read More
Top