Absopure (un)Filtered
The Official Blog of Absopure Water Company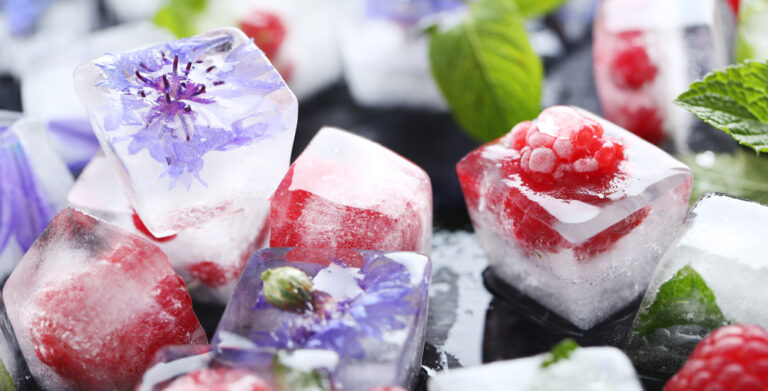 Refreshing Thoughts
July 29, 2023
6 Fun Ice Cube Ideas
Did you know Absopure Water originally started as an ice company? Just because we're not delivering ice anymore doesn't mean you can't make Absopure ice at home! Use your favorite Absopure Water with any fruit, herb or flower to create infused ice cube flavors that enhance the taste and create a cool experience. These ice cubes are fun and simple to make, so anyone can try them. They add a special touch to any drink, whether you're celebrating a holiday or just having a self-care night.
Read More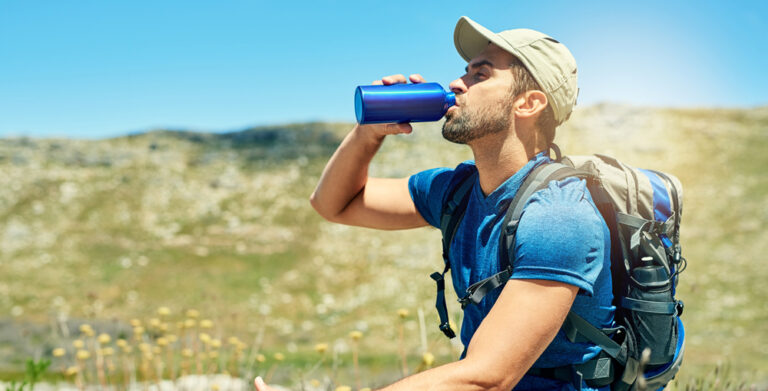 Healthy Living
July 21, 2023
Convenient Ways to Carry Water While Running
Water plays a crucial role in maintaining our overall health and well-being. Staying hydrated is especially essential for runners. Here is a breakdown of some convenient ways to carry water while running to ensure you stay refreshed and ready during your workout.
Read More
Top