Absopure (un)Filtered
The Official Blog of Absopure Water Company
Community
October 28, 2019
Hopeful Hydration: Why We're Proud to Support Hope Water Project
We here at Absopure are proud to support the Hope Water Project during another busy race season! Earlier this month, the Detroit Free Press/TCF Bank Marathon took place, and with it, thousands of racers requiring a lot of water! We're...
Read More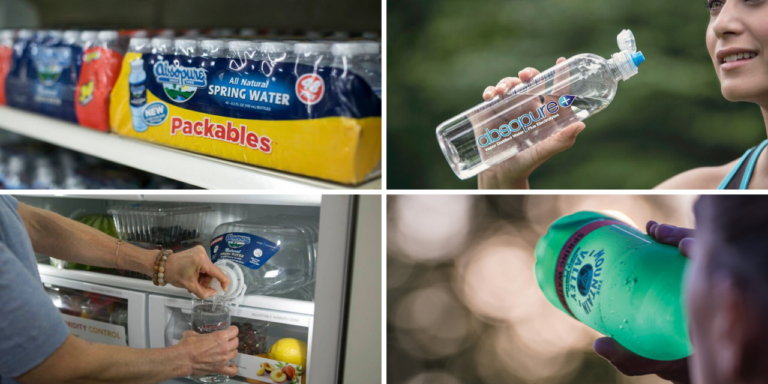 Refreshing Thoughts
October 4, 2019
4 Products You Might Not Have Known Were Available from Absopure
For more than 100 years, Absopure has been making and distributing refreshing bottled water products. We offer a large range of sizes from 6.5oz bottles to 5-gallon water cooler jugs, with Natural Spring, Steam Distilled and Purified Drinking water being...
Read More
Top