Absopure (un)Filtered
The Official Blog of Absopure Water Company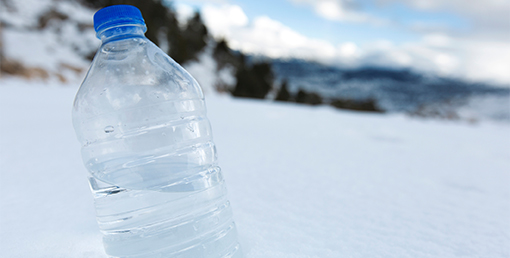 News
December 16, 2015
What Causes White Flakes in Bottled Water?
On the surface, water appears to be quite simple. It's clear, colorless and odorless. However, there's much more to water than meets the eye. In fact, water is made of millions of molecules, H2O molecules to be precise. You may...
Read More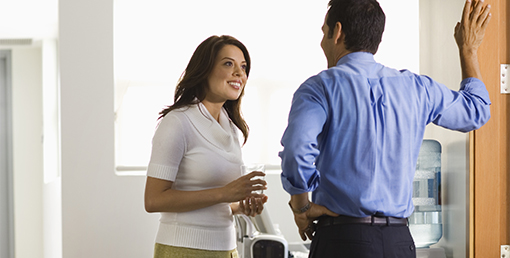 Absopure Delivered
December 10, 2015
Happy, Hydrated Employees Start with Absopure Water Delivery
The water cooler is an iconic part of the American workplace. But, in addition to being the centerpiece of office conversation, it provides another valuable service – hydration. Health and wellness at work is critical, especially during the holiday season....
Read More
Top