Absopure (un)Filtered
The Official Blog of Absopure Water Company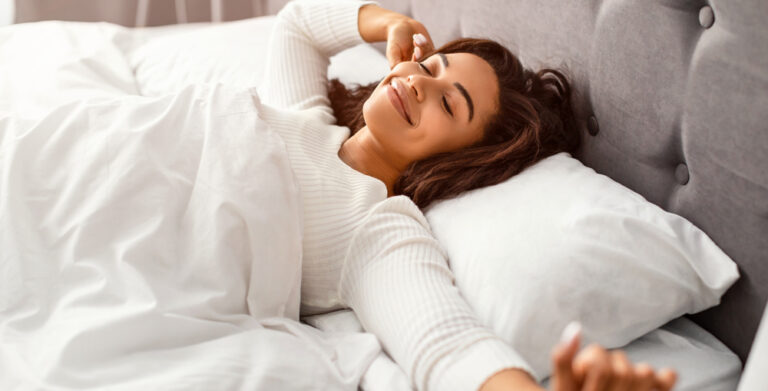 Healthy Living
December 30, 2021
How to Get Better Sleep During the Winter Season
Over the long winter months, seasonal changes affect our bodies more than you may realize. Cold temperatures and less sunlight make it difficult for many to rise out of bed and feel energized. As a result, people tend to get less quality sleep, making them feel tired and possibly develop the winter blues. The winter blues are common during this time of the year and can impact our sleep schedule, causing a lack of sleep or overall difficulty sleeping. To combat the winter blues, here are a few steps to improve your sleep schedule and help you get a good night's rest all season long.
Read More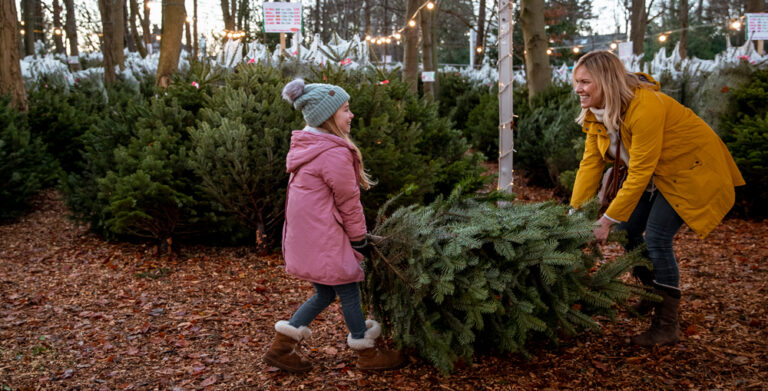 Refreshing Thoughts
December 17, 2021
Practicing Sustainability this Holiday Season
The holidays are a great time to reconnect and celebrate with family and friends. Be it decorating a tree or cooking meals together, each of us enjoys our own traditions! As we prepare, it is important to remain mindful of ways to make this time of year more sustainable. Let's highlight some sustainable holiday practices that will help us stay on track as we close out the year.
Read More
Top