Absopure (un)Filtered
The Official Blog of Absopure Water Company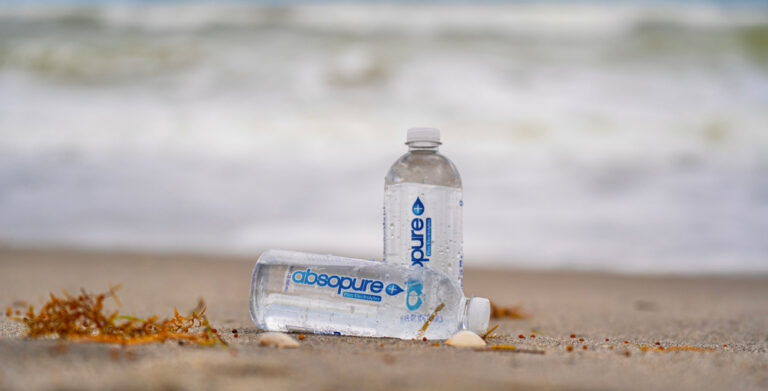 Refreshing Thoughts
August 31, 2023
Beach Day and Night Essentials
There's no better way to spend a summer day than with your friends and family at the beach! To guarantee maximum comfort and a good time, you should bring a few essential items to your next beach adventure. From snacks and beach games to nighttime activities, here's everything you need for a fun day in the sand.
Read More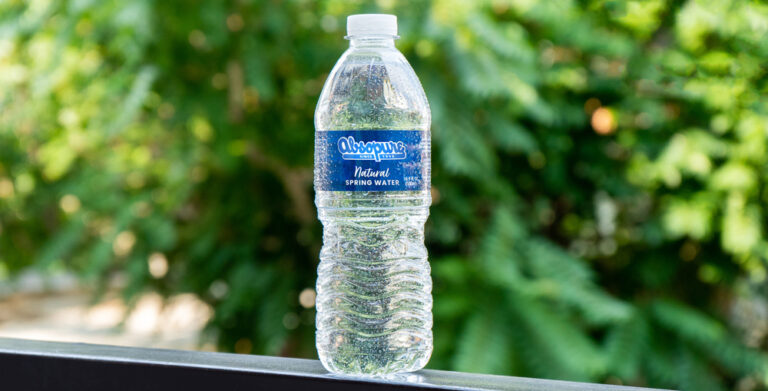 Refreshing Thoughts
August 29, 2023
The Importance of Drinking Quality Water
Water connects every aspect of life. Whether it's used for keeping our bodies well-hydrated, healthcare, food preparation or simple refreshment, quality water is not just a necessity but a key driver for a healthier and more energized life. As we approach the end of National Water Quality Month, Absopure is diving deeper into the importance of quality water and its impact on personal health.
Read More
Top