Absopure (un)Filtered
The Official Blog of Absopure Water Company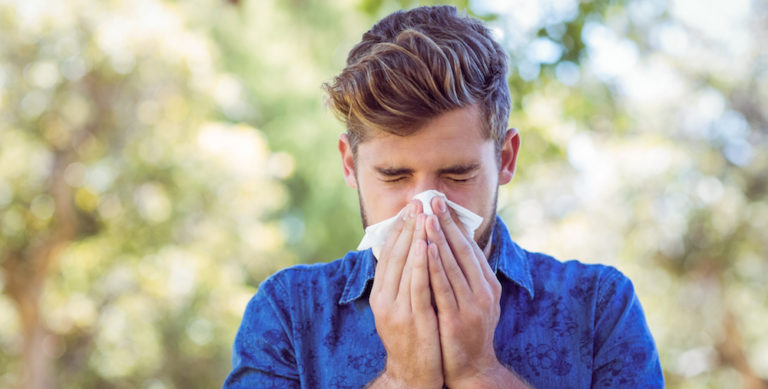 Healthy Living
March 29, 2018
Does Drinking Water Help Alleviate Seasonal Allergies?
You'll find no shortage of high praise for water's numerous beneficial effects for your body and overall health, but this latest fact might surprise even the most devoted water drinkers out there. When spring rolls around, and with it comes...
Read More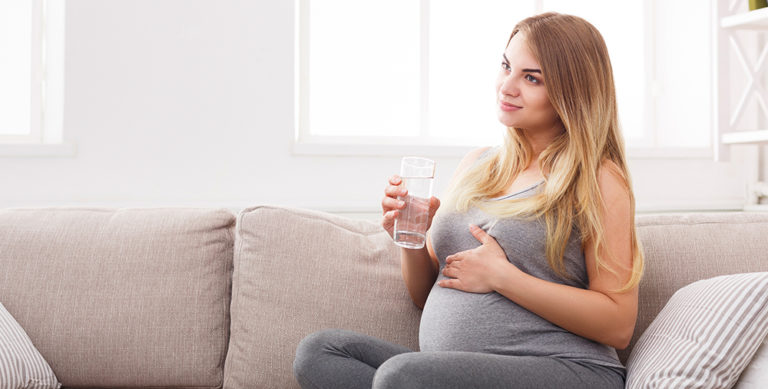 Healthy Living
March 16, 2018
Eating for Two: A Healthy Pregnancy Diet
Now that you're eating for two, it's important to think twice about what you're feeding yourself and your baby. A healthy pregnancy diet is one of the first steps in ensuring both a sound pre- and post-natal life for the...
Read More
Top