It's How Nature Does Bottled Water
Absopure Natural Spring Water is collected directly at the source, providing the most natural bottled water experience one could ask for. Through nature's own filtration process, you're drinking clean, pure spring water with all the natural minerals and qualities that give our bottled water its great taste!
Bottled Spring Water Available for Delivery Directly to Your Home or Office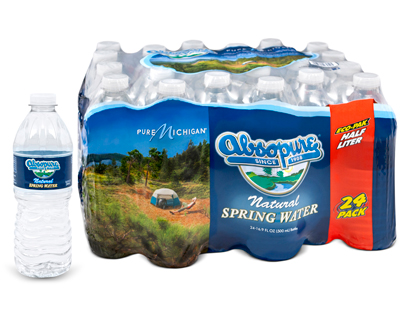 Available Sizes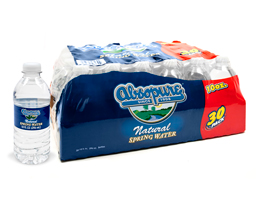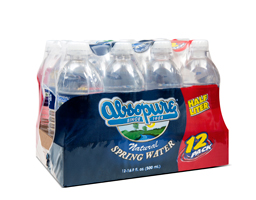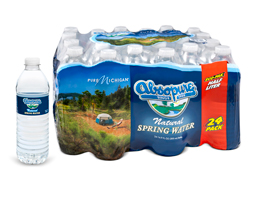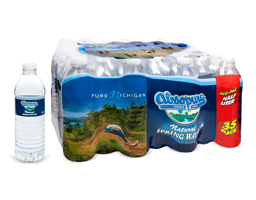 Water Designed for Kids
Absopure packables are smaller water bottles designed for kids. One 6.5-ounce natural spring water bottle fits in kid's hands with ease, are 100% recyclable and are the perfect water bottle for lunch boxes and traveling. In addition, a natural spring water bottle is a much healthier alternative to sugary juice boxes. Adults will also love Packables, which fit conveniently inside a purse or a runner's belt.