Absopure (un)Filtered
The Official Blog of Absopure Water Company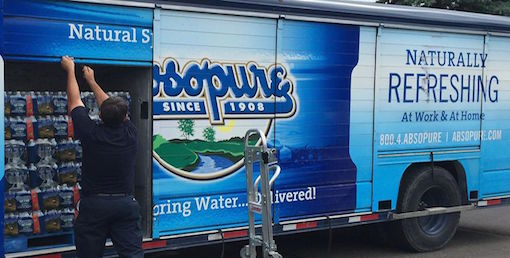 Absopure Delivered
May 25, 2017
5 Healthy Delivery Services
Julia is a mother of two who does her best to live an active, healthy lifestyle. But between working full time, staying active, taking care of her kids and juggling the 700 other things going on in her life, Julia...
Read More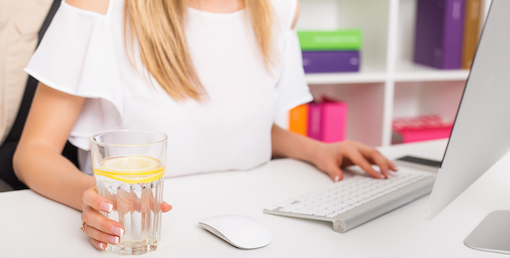 Absopure Delivered
May 18, 2017
3 Reasons to Have a Workplace Wellness Program
Workplace wellness is a phrase on a lot of employers' minds right now – and for good reason. A RAND Workplace Wellness Programs Study found that over half of companies with at least 50 employees offered some sort of wellness...
Read More
Top