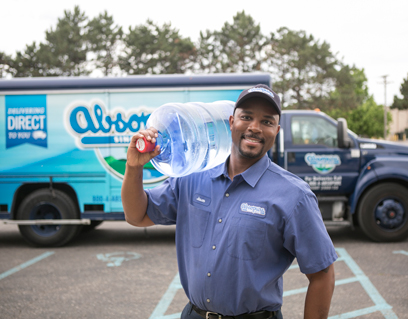 Join our Family-owned, Community-focused team
Absopure is always on the lookout for dynamic individuals to join our team.
Our ideal candidate is results-oriented, has a customer-focused attitude, as well as a desire to grow with the organization.
We offer positions that cover a diverse range of business operations, including:
Home and Office Delivery
• Customer Service
• Outside Sales
• Retail Sales
• Route Sales & Delivery
Bottling/Warehouse
• Forklift Driver
• Industrial Maintenance
• Quality Assurance Technician
• Production Technician
• Production Leadership
• Raw Materials or Finished Goods Planning
Corporate
• Accounting
• Sales/Business Development
• Human Resources
• Marketing
• Procurement
Benefits
Absopure employees enjoy an excellent benefits package that includes:
Health Insurance
Dental Insurance
Vision Insurance
Get 5 vacation days after 90 days
401(k) with company matching and more
Company-Provided Life and Disability Insurances
Culture at Absopure
Absopure Water Company's humble beginning dates back to 1908 and, through innovation, has grown to be a nationally leading manufacturer. The longstanding success of the company is attributed to a strong foundation of employee commitment and development. The Absopure team is collaborative, intuitive and always willing to lend a helping hand to better serve our customers and colleagues.
Absopure employees have access to an array of event and volunteer opportunities ranging from marathons and sporting events to company picnics and philanthropic outings. Absopure regularly supports local organizations, charities and events in the communities we serve through sponsorships and donations.
Each year, we donate over 1 million bottles of water to hundreds of organizations in Michigan and throughout the Midwest. We are also a proud sponsor of the University of Michigan Athletics, Campus Martius Park, the Detroit Free Press Marathon, Komen Race for the Cure, GO! St. Louis, RAM Racing in Chicago and more.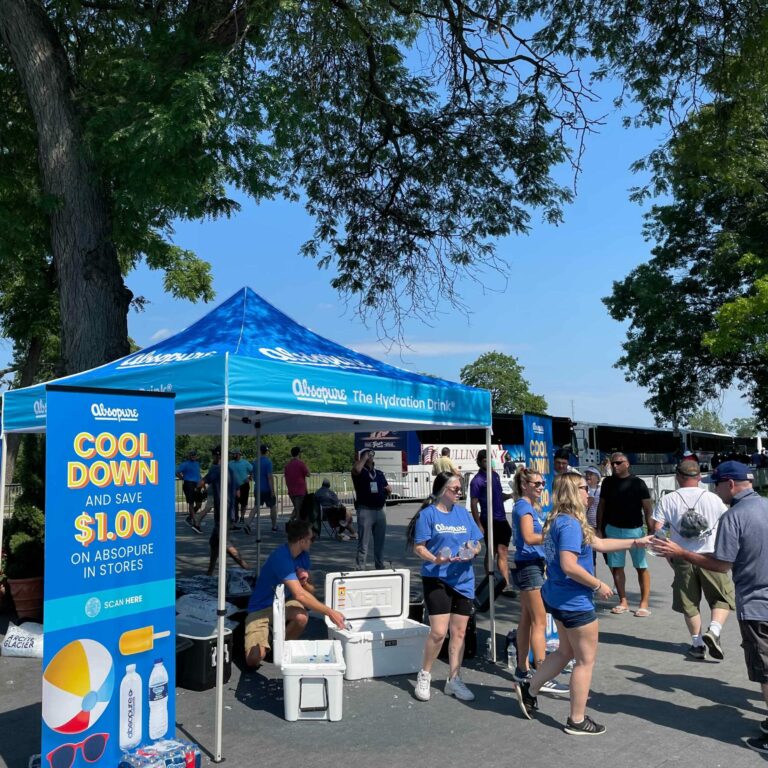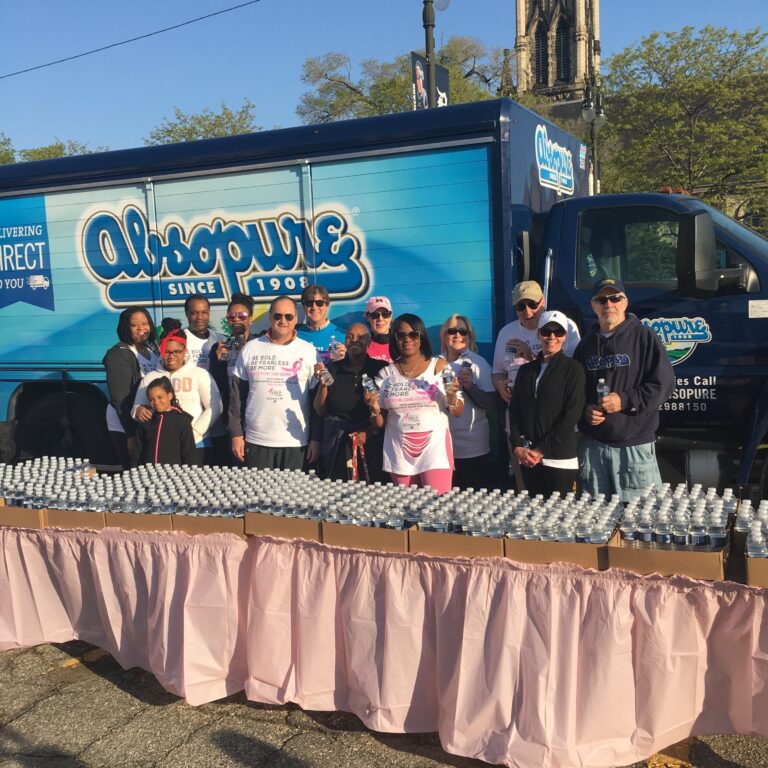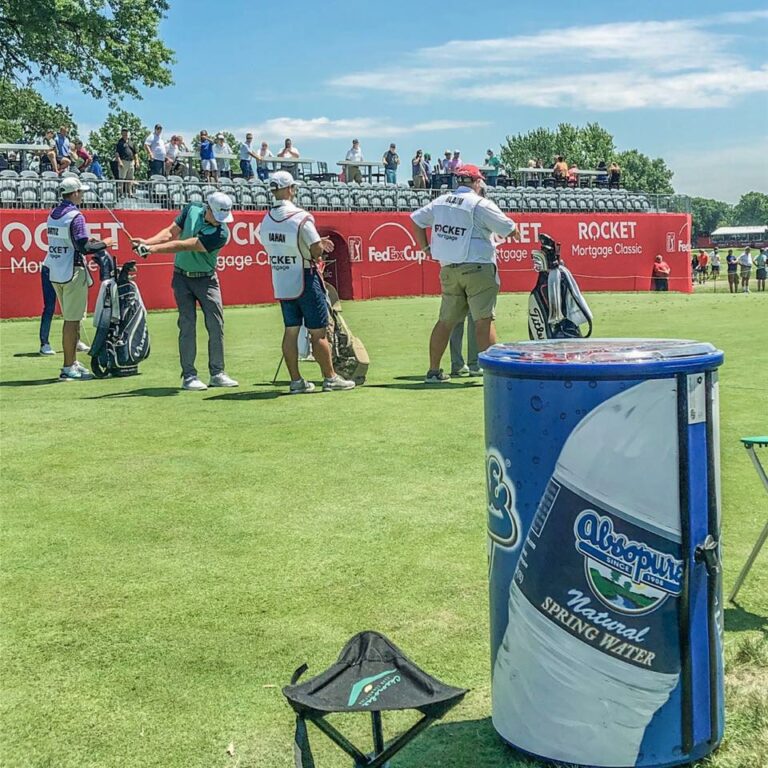 Now Hiring In
CALIFORNIA
Modesto
Victorville
ILLINOIS
Champaign
O'Fallon
Woodridge
MICHIGAN
Grand Rapids
Plymouth