Absopure (un)Filtered
The Official Blog of Absopure Water Company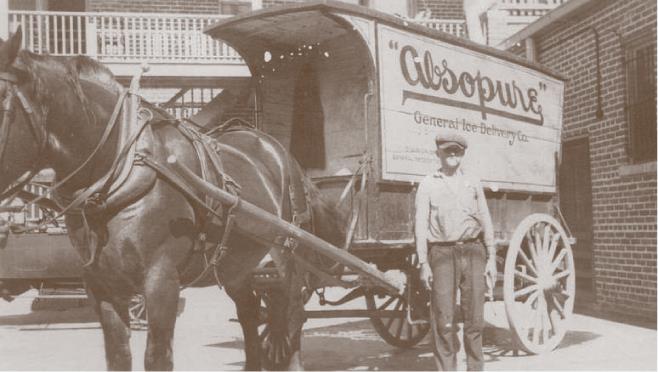 News
January 17, 2013
A Refresher on Absopure Water Company's History
Absopure Water Company's humble beginnings date back to 1908, when Absopure Ice was delivered to Detroit area customers on horse-drawn wagons. Originally a brand name of General Necessities Company, Absopure was located in Detroit's Fairview Station at the foot of...
Read More
Healthy Living
January 3, 2013
A Healthier You With a New Year's Resolution
New Year's resolutions almost inevitably swing back to goals involving health and well-being. Whether revolving around weight loss, fitness, eating habits or, perhaps, a combination of those three, resolutions that involve the pursuit of a healthier body are well-intentioned, but...
Read More
Top