Absopure (un)Filtered
The Official Blog of Absopure Water Company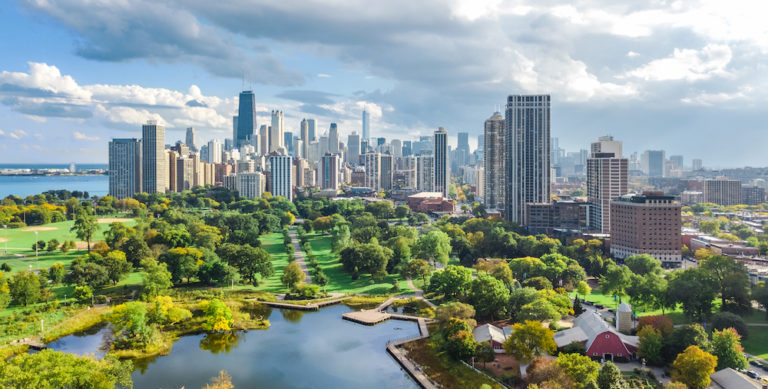 Refreshing Thoughts
April 16, 2019
Springtime Activities in Chicago
There is no better feeling than coming out of a long, grueling Chicago winter to sunny spring. Sometimes when we're in the same routine for months, it's hard to remember all that the beautiful Chicago has to offer during the...
Read More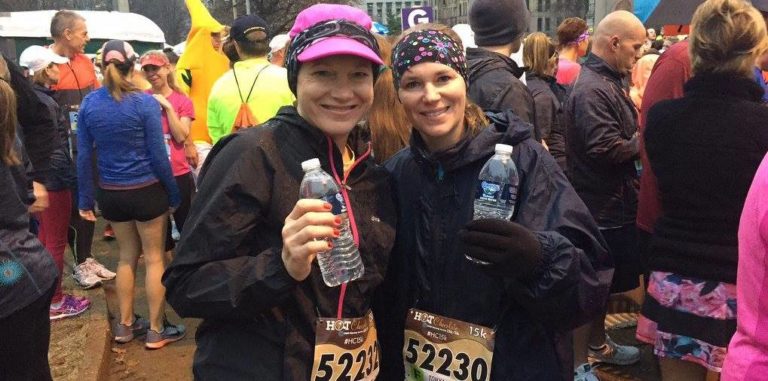 Community
April 9, 2019
2019 HOT CHOCOLATE 15K/5K DETROIT REGISTRATION AND PRIZE PACKAGE GIVEAWAY
Hot Chocolate 15k/5k Detroit is here and just around the corner! Like to run and love chocolate? Then we want you to come hang out with us in Detroit on Saturday, April 20! As the Official Bottled Water of RAM...
Read More
Top