Absopure (un)Filtered
The Official Blog of Absopure Water Company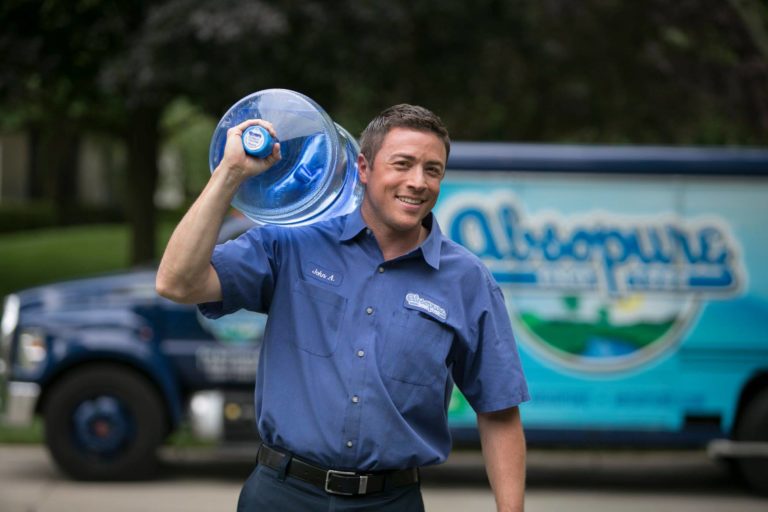 Absopure Delivered
July 25, 2019
The Four Hidden Benefits that Come with Home Water Delivery
When you finally answer the question, "what's the best water delivery near me," you'll likely find your answer ends with us, Absopure! When you sign up for Home Water Delivery from Absopure, you're guaranteed the purest, most refreshing water available,...
Read More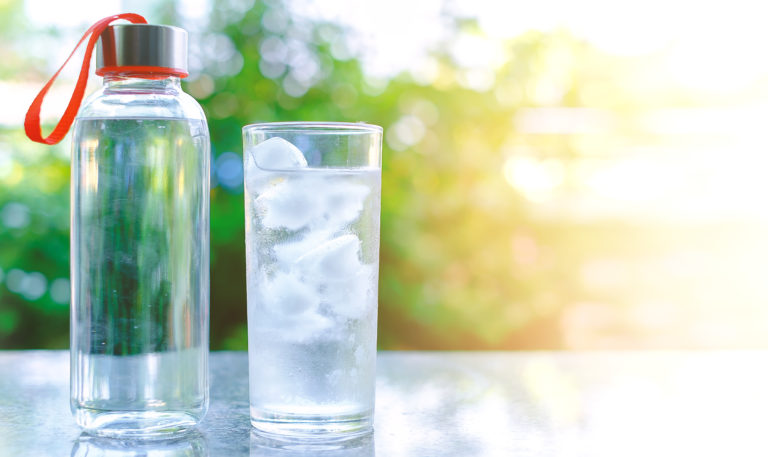 Refreshing Thoughts
July 11, 2019
Room Temperature or Ice Cold: How Should You Be Drinking Water
Is room temperature water better for you than cold water? At one point in time, we've all asked ourselves, or Google, this question and the reciprocal. While everyone has their preference in water and may not believe in the myths,...
Read More
Top