Absopure (un)Filtered
The Official Blog of Absopure Water Company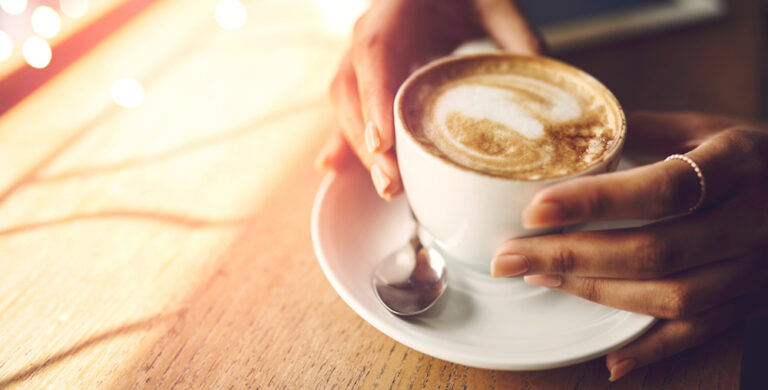 Refreshing Thoughts
January 29, 2021
At Home Coffee Shop Favorites Replica Guide
Coffee—it's America's favorite way to wake up in the morning. In fact, according to a study by the National Coffee Association, 64% of Americans drink coffee! You may think this means people are driving through Dunkin Donuts or Starbucks daily,...
Read More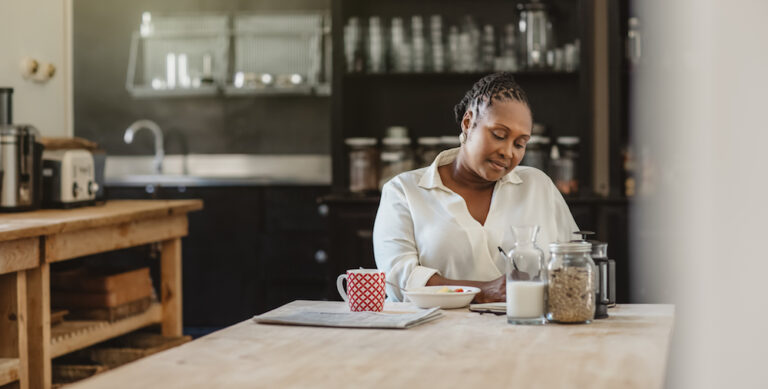 Healthy Living
January 18, 2021
Benefits of Keeping a Food/Hydration Journal
We all struggle with proper nutrition from time to time but making a lifestyle change is easier said than done. However, there is something that can hold us accountable during our journey and that's keeping a food and hydration journal....
Read More
Top