Absopure (un)Filtered
The Official Blog of Absopure Water Company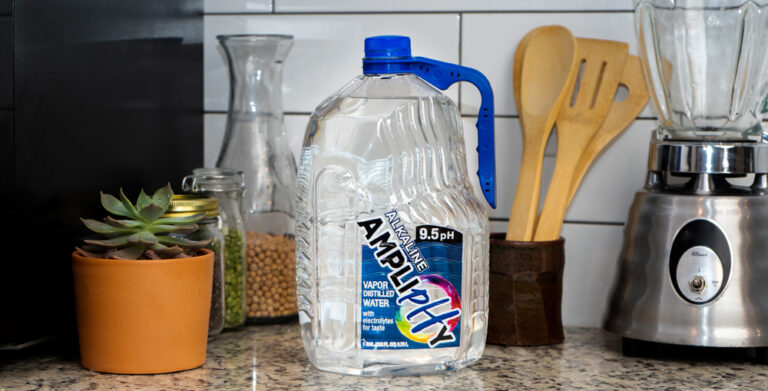 Refreshing Thoughts
August 23, 2022
4 Ways to Refresh Your Kitchen This Summer
The world has undergone substantial changes over the past few years, and as people begin to settle into new routines, a good kitchen refresh may be long overdue. Luckily, you can set aside some time this summer to revitalize your home and have it feeling brand new. Here are some helpful tips for cleaning your kitchen.
Read More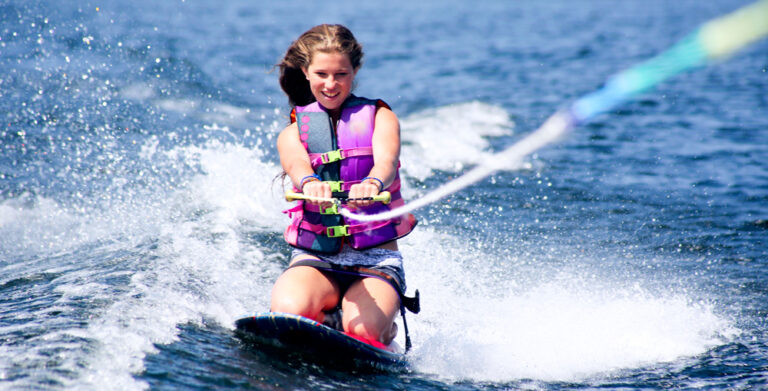 Active Lifestyle
August 5, 2022
Water Sports to Try this Summer
Summer is the best time to try new hobbies and explore the outdoors in ways you never have before. The sun is hot; the wind is blowing — it's the perfect environment to get active and cool off in the water! Water sports are for all ages and have a variety of physical difficulty levels. It's time to soak up that vitamin D and get your hair wet. Try out one of these five water sports to get moving this summer!
Read More
Top