Absopure (un)Filtered
The Official Blog of Absopure Water Company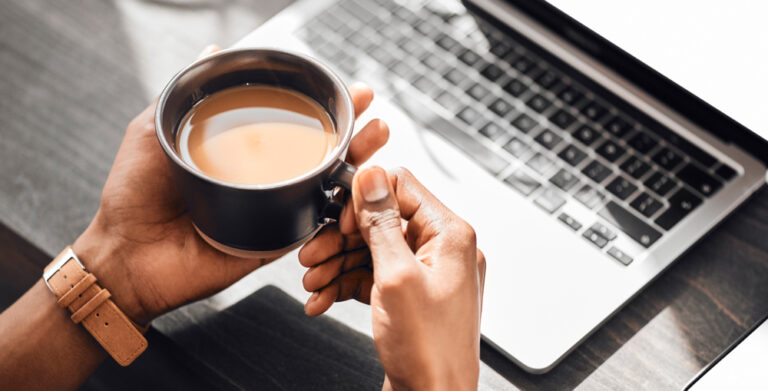 Healthy Living
September 29, 2023
The Benefits of Drinking Coffee
For many people, coffee is an essential part of starting the day. The beloved beverage is known for its ability to fine-tune focus and boost energy levels. To celebrate National Coffee Day, we're exploring the benefits of drinking coffee and how you can improve your morning with Absopure's convenient Office Coffee Service.
Read More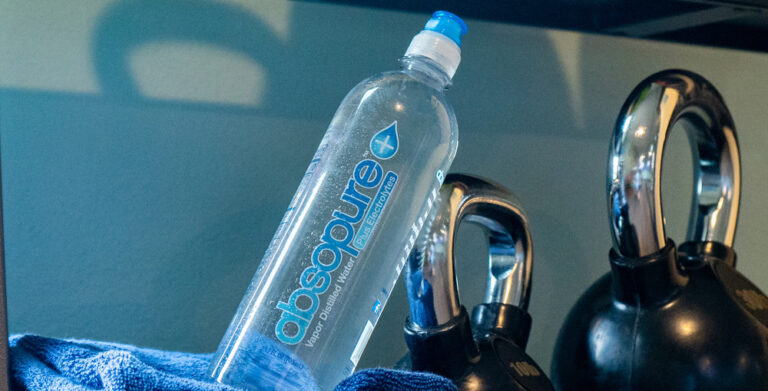 Active Lifestyle
September 21, 2023
How to Make Working Out a Habit
The U.S. Department of Health and Human Services recommends healthy adults should spend a minimum of 150 minutes a week, or 20 minutes a day, doing some form of moderate-intensity aerobic exercise and a minimum of 2 days weekly doing muscle-strengthening activities. However, only about 28% of Americans tend to follow these guidelines. Whether you want to train for a marathon or feel healthier in your daily life, check out these tips to help you make working out a habit.
Read More
Top