Absopure (un)Filtered
The Official Blog of Absopure Water Company
Healthy Living
April 23, 2020
Tasty (And Healthy) Tips for Cooking Vegetables
Along with exercise (see our post on how you can get in a great workout from the comfort of your own home) and proper hydration, a healthy diet is the best way to hit your fitness goals despite missing out...
Read More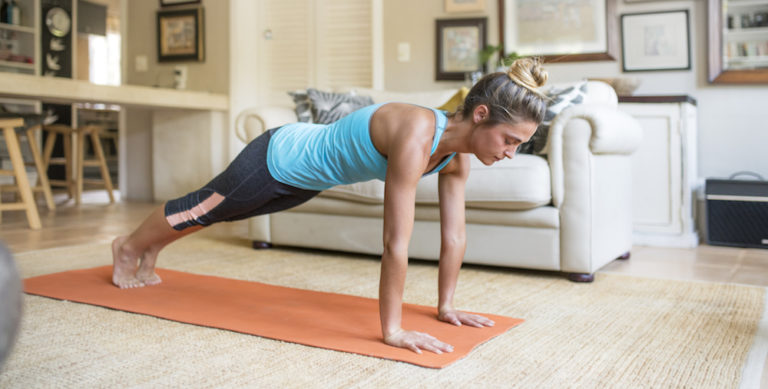 Active Lifestyle
April 2, 2020
10 Workouts and Fitness Ideas for While You're at Home
During today's climate, you may be longing for a trip to the local gym. Changing your routine can be tough, but that doesn't mean you have to miss out on the benefits of exercising. Try creating an at-home workout plan...
Read More
Top