Absopure (un)Filtered
The Official Blog of Absopure Water Company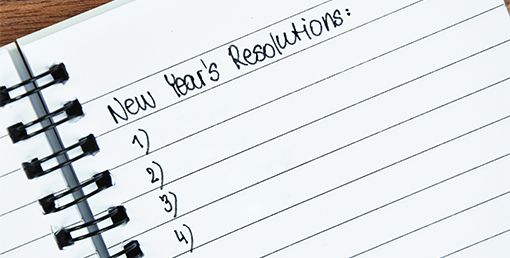 Healthy Living
January 15, 2016
10 Tips for a Healthier You This Year
New year, new you. The New Year provides us with a clean slate and the chance to reflect upon what we'd like to change for the better. From adopting a positive attitude to healthy eating and drinking habits, below are...
Read More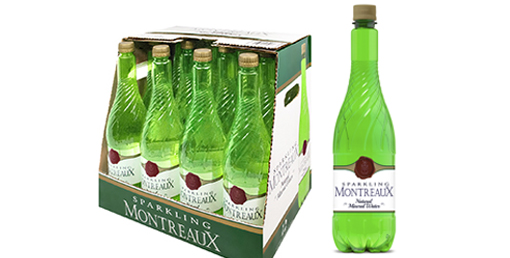 News
January 7, 2016
Presenting Montreaux: A Smoother, Lighter-Tasting Sparkling Mineral Water
It's time to break out the bubbly! We're adding a new offering to our line of sparkling refreshments. Presenting Montreaux, a sophisticated new spin on sparkling natural mineral water—coming soon to your favorite fine eateries and premium retailers. When it...
Read More
Top