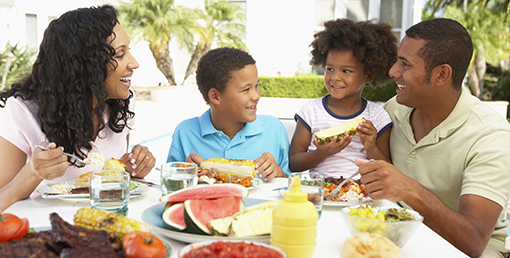 Community
May 16, 2013
Absopure Supports Komen Race for the Cure Detroit, Mid-Michigan and Southwest Michigan
We all know someone who has been affected by breast cancer: family members, friends or possibly ourselves. One in eight women and one in one thousand men will be diagnosed with breast cancer. Of those, 23% will lose their battle.
For the past eight years, Absopure has supported the Komen Race for the Cure because we want to help stop this devastating disease.
The Susan G. Komen Race for the Cure Series is the world's largest education and fundraising event for breast cancer. Not only do the 5K runs and walks raise funds and awareness for breast cancer, the organization does a great job of celebrating survivors and honoring those who have lost their battle.
In April and May, our volunteers and employees participated in the Komen Race for the Cure Detroit, Mid-Michigan and Southwest Michigan. We've been involved in the Komen Detroit Race for the Cure for each of the past eight years, and have supported Mid-Michigan and Southwest Michigan's initiatives in recent years as well. We're proud to say we've donated more than 250,000 bottles of water to the cause over this time period.
"The Komen Mid-Michigan Race for the Cure is incredibly grateful for the generosity and partnership of Absopure," said Komen Mid-Michigan Events & Communications Manager Pamela Werling. "They have been a proud sponsor of our race for four years, providing bottled water for our runners and walkers. Not only do they donate a great product, Absopure employees volunteer their time."
If you haven't attended a Komen Race for the Cure, we challenge you to walk or volunteer. It's an invigorating experience!
"The Absopure partnership helps us to continue to fund critical breast health programs throughout Mid-Michigan as well as national breast cancer research. Thank you Absopure for your continued dedication to the fight against breast cancer," said Pamela.