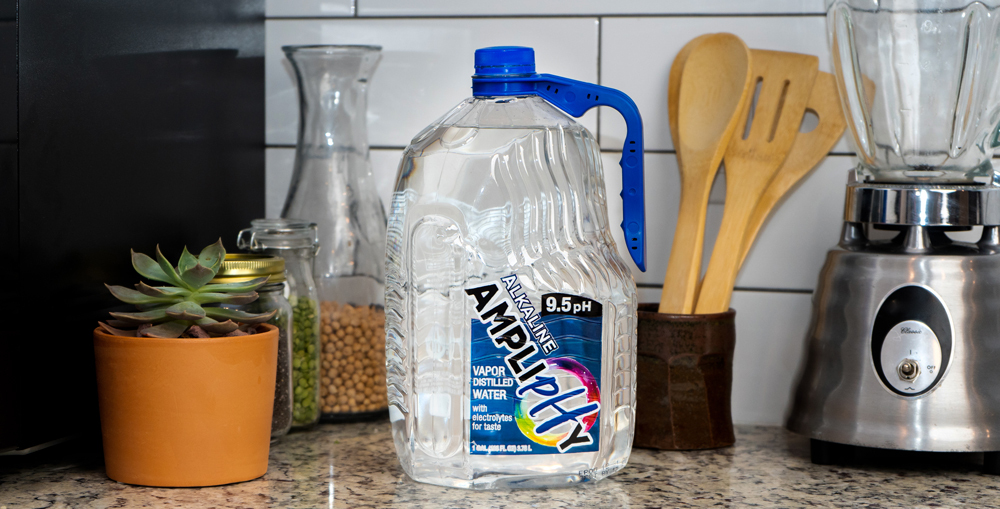 Refreshing Thoughts
August 23, 2022
4 Ways to Refresh Your Kitchen This Summer
The world has undergone substantial changes over the past few years, and as people begin to settle into new routines, a good kitchen refresh may be long overdue. Luckily, you can set aside some time this summer to revitalize your home and have it feeling brand new. Here are some helpful tips for cleaning your kitchen.
Organize Your Fridge
One glance inside your fridge may give you some anxiety, especially if your food or beverages are all over the place! Life tends to be a little easier the more organized we are, so let's start with the refrigerator.
Start by assessing your fridge from top to bottom. Determine what you use most, stock up and make it easily accessible, so you don't have to go digging through drawers or shelves to find an item you need. If eating healthy is a household goal of yours, be sure to have plenty of healthy snacks lined up and ready to grab. Or, perhaps you set a goal of drinking more water this year. Storing Absopure's home water cases in your fridge makes getting hydrated easy and helps keep it top of mind.
Inspect Appliances
Extra time spent at home leads to increased wear and tear on household appliances. Unfortunately, this extra usage may impact the longevity of the items we use in the kitchen. While some machines are known to stand the test of time, others may be better off getting replaced.
In this instance, it's important to remember that higher costs are associated with some appliances. For example, if your oven is beyond repair, it may be time to replace it. However, you can curb costs by utilizing services like home warranty plans that can save you money and provide peace of mind. Either way, taking a closer look at your kitchen appliances is another consideration when refreshing your kitchen.
Deep Clean Surfaces
From walking through your kitchen with dirty shoes to leaving cooking residue on countertops, your kitchen goes through a lot. That's why cleaning your surfaces is essential to refreshing your home.
Look for cleaning products that are safest to use and avoid harsh chemicals, especially around food-prep areas in the kitchen. You will want to choose cleaning products that are non-toxic and all-natural. Alternatively, you can even try a DIY project or two. Cleaning products are easy to make from home and often cost less to make yourself than buying in the store.
Rethink Recycling
Do you have an area of your home that tends to pile up? For many, recyclables can become overwhelming when the only place to dispose of them is outside. Whether they crowd your sink or congest your countertops, there's no other way to put it — recyclables can be a nuisance.
At Absopure, we know the importance of sustainability. If sustainability is an important value in your household and recycling is a common practice in your home, designate areas in your kitchen to be used solely for that purpose. You can install waste bins in cabinets or set aside containers dedicated to disposing of recyclable materials, similar to a trash can.
No matter which method you choose, having an area where recycling can be easily dealt with is sure to prevent you from trashing the next piece of cardboard or tossing a plastic bottle in the wrong bin.
So, there you have it: 4 swift and simple ways to enhance your kitchen space this season. And to make things even simpler, consider signing up for Absopure home delivery services for an added layer of service and convenience.