Absopure (un)Filtered
The Official Blog of Absopure Water Company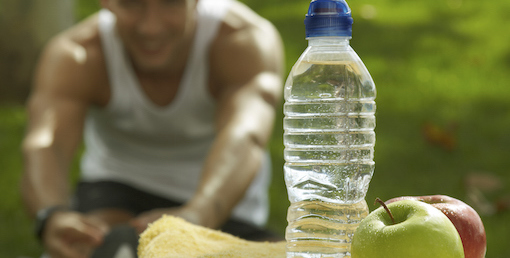 Healthy Living
March 12, 2015
Water and Weight Loss: Drink More Water to Give Your Body a Boost
With winter slowly drawing to a close, it's easy to get excited about warmer weather and everything that comes with it. Although many of us welcome the thought of long summer days and warm, sandy beaches, the idea of slipping...
Read More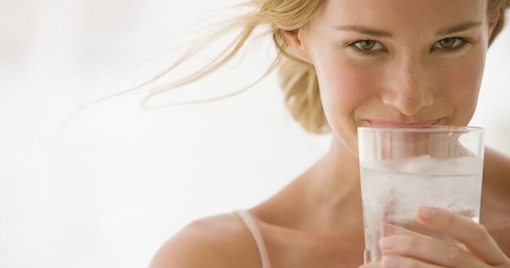 Healthy Living
July 10, 2014
4 Healthy Water Facts That Will Have You Reaching For Another Glass
Everyone knows that water is an essential component of life and has many healthy benefits, yet the majority of Americans don't drink enough water on a daily basis. Although the Mayo Clinic suggests drinking anywhere between 72 to 104 ounces...
Read More
Top