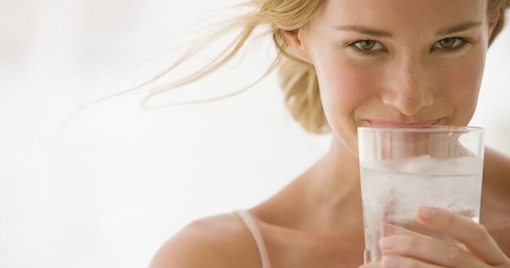 Healthy Living
July 10, 2014
4 Healthy Water Facts That Will Have You Reaching For Another Glass
Everyone knows that water is an essential component of life and has many healthy benefits, yet the majority of Americans don't drink enough water on a daily basis. Although the Mayo Clinic suggests drinking anywhere between 72 to 104 ounces of water daily (or more if you exercise), the average American only drinks 32 ounces of water each day.
Drinking water has been shown to boost energy levels, improve concentration and support weight loss. If you're trying to live a healthy lifestyle and drink more water, here are four fun water facts that will have you reaching for another glass:
To look, feel and function your best, make sure you drink enough water throughout the day. If drinking water is a challenge for you, check out our other blog posts for helpful tips. You may discover new ways to drink more water that you might not have heard before.