Absopure (un)Filtered
The Official Blog of Absopure Water Company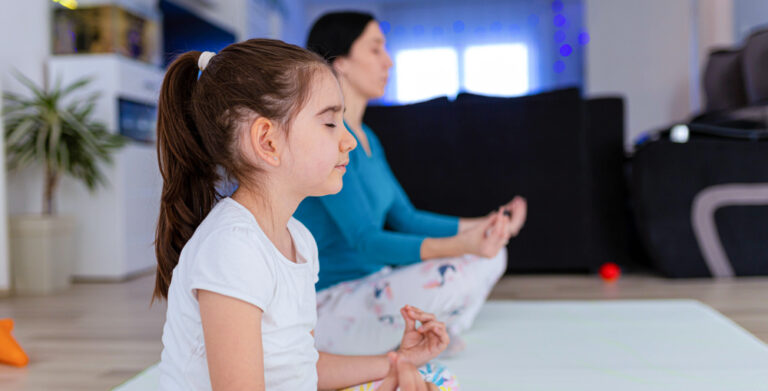 Refreshing Thoughts
December 28, 2022
The Best Indoor Activities for A Cold Day
We've officially put away our swimsuits and flip-flops for the season, and that can only mean one thing—winter is coming! Avoiding the brisk icy air and swirling snow doesn't have to be a bad thing. With cold days ahead of us, there's much to look forward to when staying doors and getting cozy! Grab your favorite sweater and fuzzy socks, and take a look at these indoor activities for a cold day.
Read More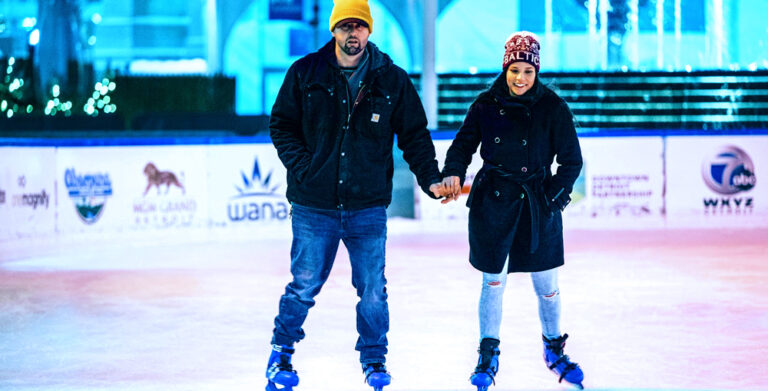 Active Lifestyle
March 4, 2022
Winter Activities to Increase Your Heart Rate
During this time of year, we usually want to curl up in a blanket and stay inside, but what's winter without some fun outdoor activities? Whether you're hitting the slopes or gliding across the ice, adopting a winter fitness routine that incorporates the outdoors can be a fun way to stay fit and healthy. There's a variety of cold-weather sports that you can do with your family or on your own. Here are a few activities that will help increase your heart rate this winter. Just remember to dress warm, have a blast and stay hydrated!
Read More
Top