Absopure (un)Filtered
The Official Blog of Absopure Water Company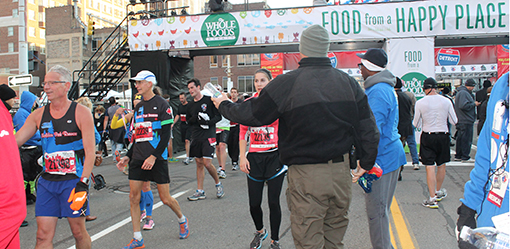 Community
October 24, 2013
Absopure Shows Its Detroit Pride at The Detroit Free Press Marathon
There's only one day a year when you can find the streets of Detroit busy and bustling with people, yet quiet and still at the same time. Starting as early as 4:30 a.m., this quiet energy builds as thousands of...
Read More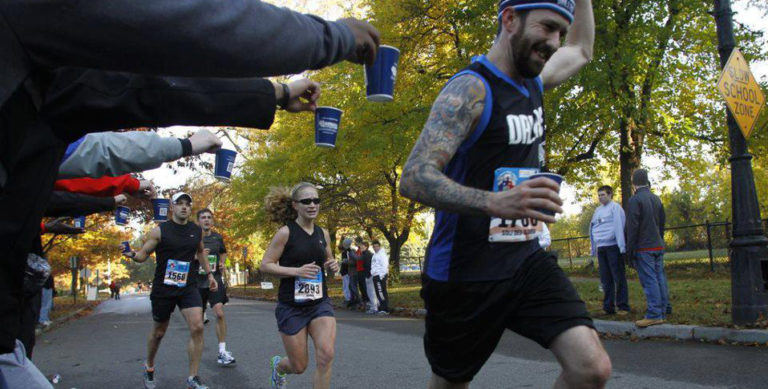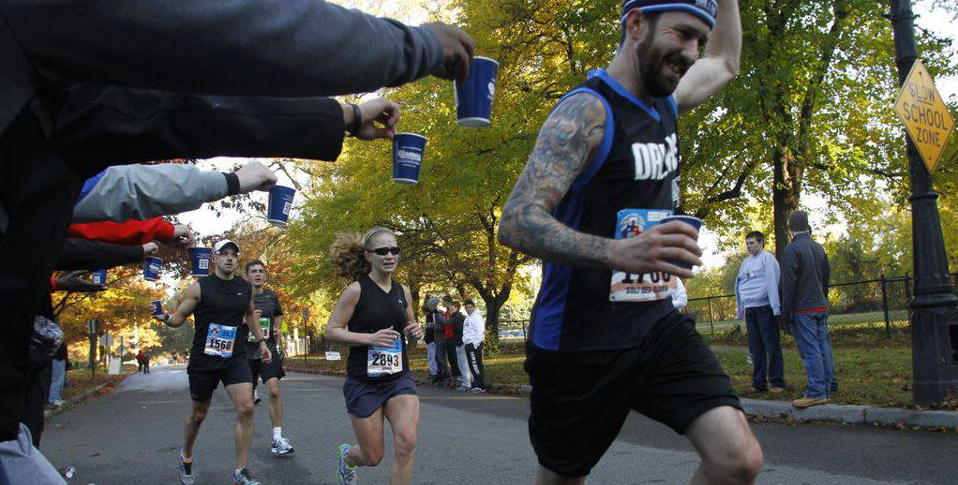 Active Lifestyle
May 30, 2013
How to Take Advantage of Water Stations at Races
Don't wait until you're thirsty! Stamp this on your forehead and ingrain it in your psyche—the first rule of thumb (especially when hydrating for a race) is: waiting until you're thirsty means you've waited too long! Moving forward, however, waters...
Read More
Top