Absopure (un)Filtered
The Official Blog of Absopure Water Company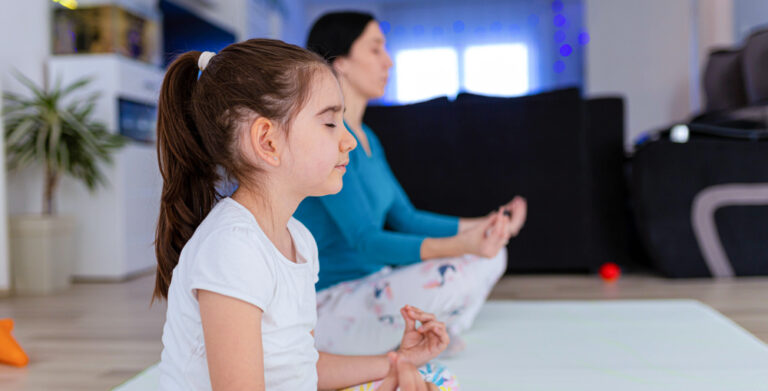 Refreshing Thoughts
December 28, 2022
The Best Indoor Activities for A Cold Day
We've officially put away our swimsuits and flip-flops for the season, and that can only mean one thing—winter is coming! Avoiding the brisk icy air and swirling snow doesn't have to be a bad thing. With cold days ahead of us, there's much to look forward to when staying doors and getting cozy! Grab your favorite sweater and fuzzy socks, and take a look at these indoor activities for a cold day.
Read More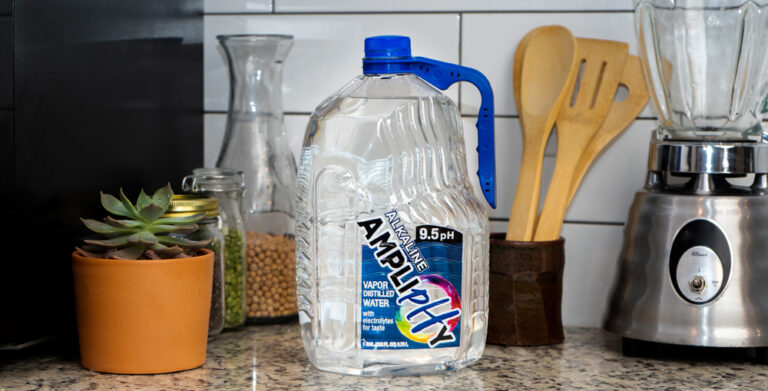 Refreshing Thoughts
August 23, 2022
4 Ways to Refresh Your Kitchen This Summer
The world has undergone substantial changes over the past few years, and as people begin to settle into new routines, a good kitchen refresh may be long overdue. Luckily, you can set aside some time this summer to revitalize your home and have it feeling brand new. Here are some helpful tips for cleaning your kitchen.
Read More
Top