Absopure (un)Filtered
The Official Blog of Absopure Water Company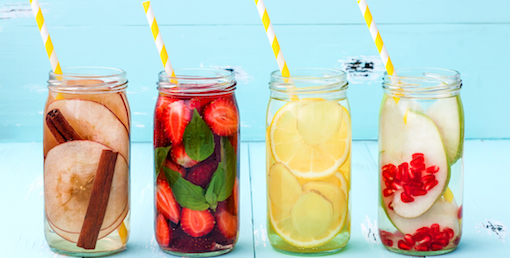 Refreshing Thoughts
August 31, 2017
4 Ways to Give Your Water a Flavor Boost
When the weather is warm, there's no beverage more refreshing than water! However, if you're looking for some flavor, H2O's pure taste alone might not be enough. Since soda and other sugary drinks are not conducive to a healthy, active...
Read More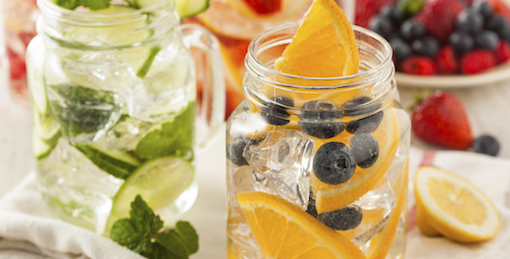 Healthy Living
May 8, 2015
Fruit Infused Water & Healthy Hydration
Time to trade in your warm thermos for a cool tumbler. Summer is just around the corner, and we're here to share some suggestions on how you can keep cool and stay hydrated with healthy and refreshing fruit infused water....
Read More
Top