Absopure (un)Filtered
The Official Blog of Absopure Water Company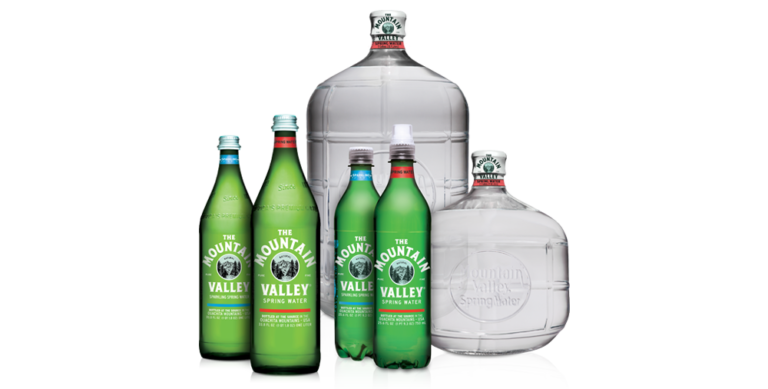 News
June 4, 2018
Absopure Now Delivers Mountain Valley Spring Water in Michigan
We have exciting news! Absopure has partnered with The Mountain Valley Spring Water to deliver its portfolio of water products throughout Michigan. We will now be delivering Mountain Valley's iconic glass bottles of spring and sparkling water right to your...
Read More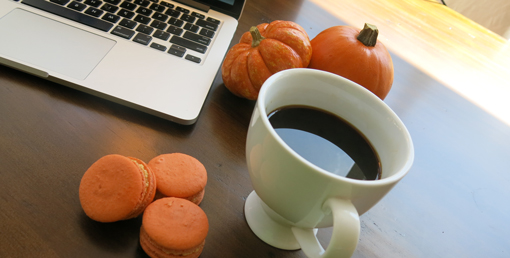 Absopure Delivered
September 28, 2017
4 Fall-tastic Ways to Spice Up Your Coffee at Work
If you're like most Americans, coffee plays a vital role in your typical workday – especially if it's provided by your office. But after months, or even years, of drinking your coffee the same way every day, it may be...
Read More
Top