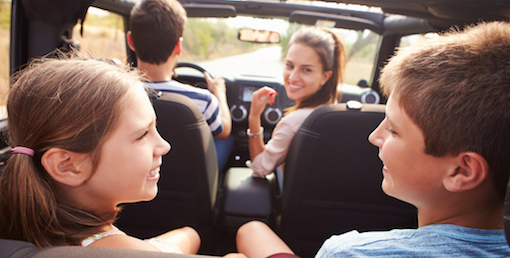 Healthy Living
July 1, 2015
Healthy Road Trip Snacks To Take On Your Next Vacation
Fourth of July weekend presents the perfect opportunity to plan a weekend getaway. From Ann Arbor to Zilwaukee, Michigan is filled with exciting destinations that are accessible via a short road trip.
If you plan on packing up the car and hitting the open road this holiday weekend, make sure to add these healthy, Michigan-made foods and beverages to your list of things to take along for the ride.
And, if you're looking for a healthier alternative to soda to compliment a salty snack, Cap10 Sparkling Natural Mineral Water is great-tasting, guilt-free and comes in a number of refreshing flavors.
What are some of your favorite road trip snacks? How do you stay healthy while traveling? Share your tips in the comments below!