Absopure (un)Filtered
The Official Blog of Absopure Water Company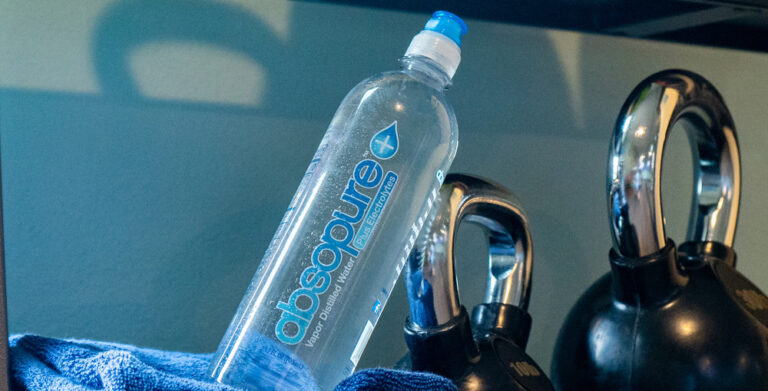 Active Lifestyle
September 21, 2023
How to Make Working Out a Habit
The U.S. Department of Health and Human Services recommends healthy adults should spend a minimum of 150 minutes a week, or 20 minutes a day, doing some form of moderate-intensity aerobic exercise and a minimum of 2 days weekly doing muscle-strengthening activities. However, only about 28% of Americans tend to follow these guidelines. Whether you want to train for a marathon or feel healthier in your daily life, check out these tips to help you make working out a habit.
Read More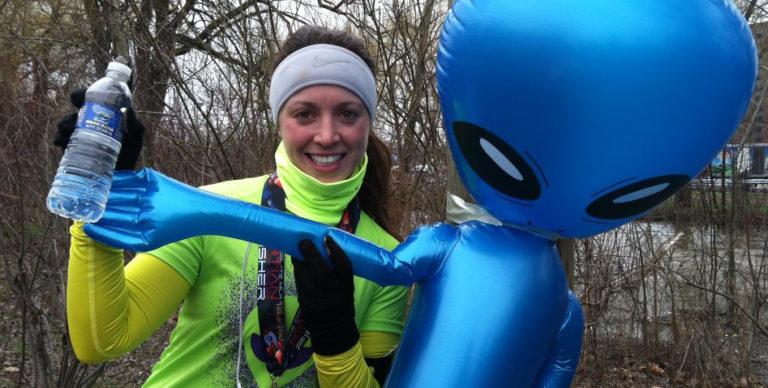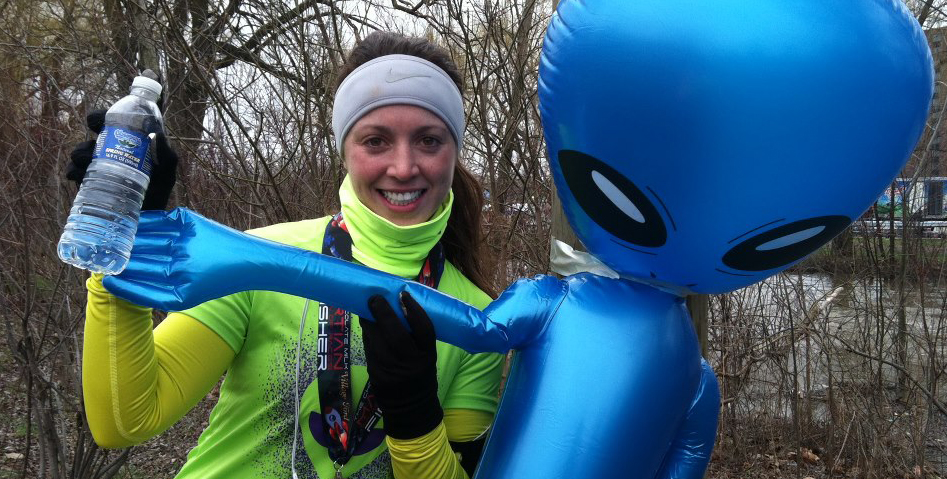 Active Lifestyle
July 25, 2013
Make a Splash in Your Workout Routine This Summer
When it's hot and humid, the last thing anyone wants to do is workout—especially if it requires going for a long run in the summer sun. Instead of dreading your workouts this summer, why not find a way to have...
Read More
Top