Absopure (un)Filtered
The Official Blog of Absopure Water Company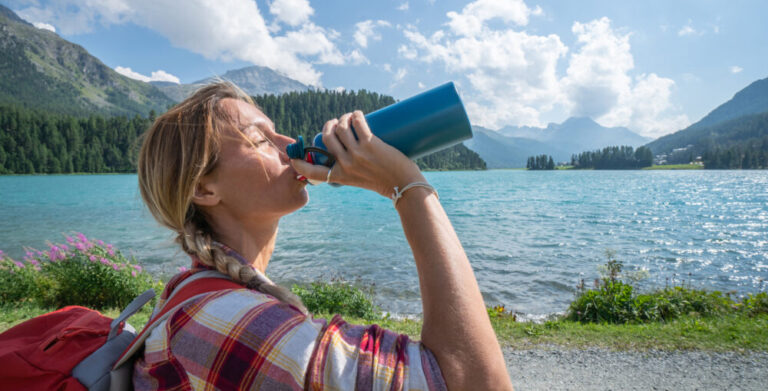 Healthy Living
August 19, 2021
5 Ways to Stay Hydrated During Your Next Vacation
With summer winding down, it's time to take advantage of the season before it's too late! Whether you're traveling via plane, bus or car, having fun in the sun or rocking the slopes, maintaining healthy habits while on vacation is essential to making your next trip the best one yet. Check out our tips to help you stay hydrated during your next vacation so you can leave dehydration in the rear-view mirror.
Read More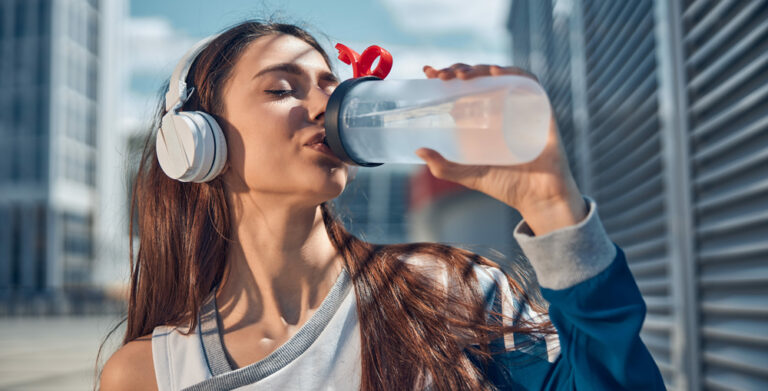 Healthy Living
June 23, 2021
How to Celebrate National Hydration Day with Absopure
Every year on June 23, the U.S. celebrates National Hydration Day, a holiday that reminds us how important it is to stay hydrated! This special day was established in honor of the late football coach Victor Hawkins, inventor of the hydrating mouthguard, FuelGuard.
In celebration of Coach Hawkins' commitment to keeping athletes hydrated, and to help raise awareness about the importance of hydration, here are a few ways you can participate in National Hydration Day with Absopure.
Read More
Top