Absopure (un)Filtered
The Official Blog of Absopure Water Company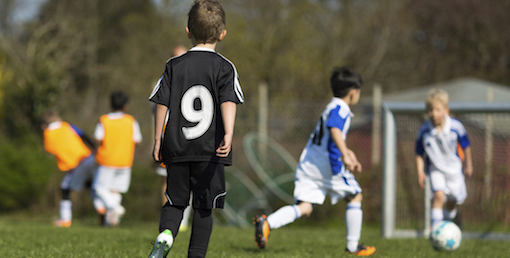 Active Lifestyle
March 19, 2015
6 Spring Sports to Get Your Kids Involved in This Year
In just a few short weeks, the chilling memories of a harsh, cold winter will thaw into warmer weather and cabin fever will soon be replaced with spring fever. Being cooped up all winter is tough on everybody—especially children. It's...
Read More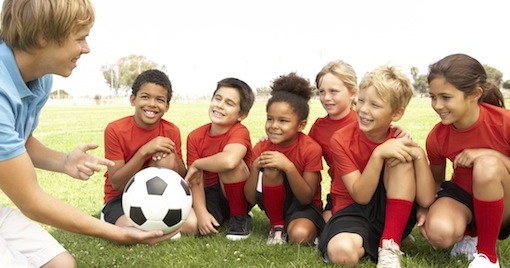 Healthy Living
April 10, 2014
Healthy Sports Drinks for Kids
Did you sign your child up to participate in spring sports this year? Getting kids involved in sports is a great way to keep them active, help them make new friends and teach them the importance of teamwork. It can...
Read More
Top