Absopure (un)Filtered
The Official Blog of Absopure Water Company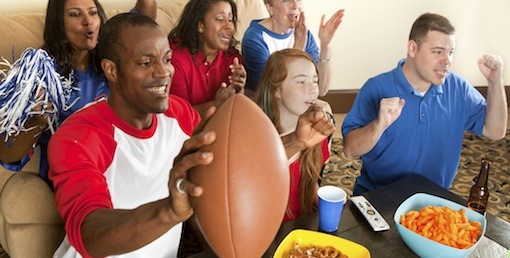 Refreshing Thoughts
January 28, 2015
Power Your Big Game Party With These Michigan Brand Foods!
Getting the gang together to watch Sunday's big game? Give your guests a party spread that they'll remember with these game day essentials filled with great tasting Michigan brand foods. Snack foods Sure, you could throw a few bags of...
Read More

Healthy Living
March 21, 2013
Ditch the Sugar, Not the Taste™ with Absopure's Cap10 All Natural Sparkling Mineral Water
There's a better way to quench your thirst than by guzzling calorie-rich, sugary soft drinks. Nearly all of today's popular soft drinks are packed with high-fructose corn syrup, along with synthetic dyes, chemicals and preservatives. These fill your body with...
Read More
Top