Absopure (un)Filtered
The Official Blog of Absopure Water Company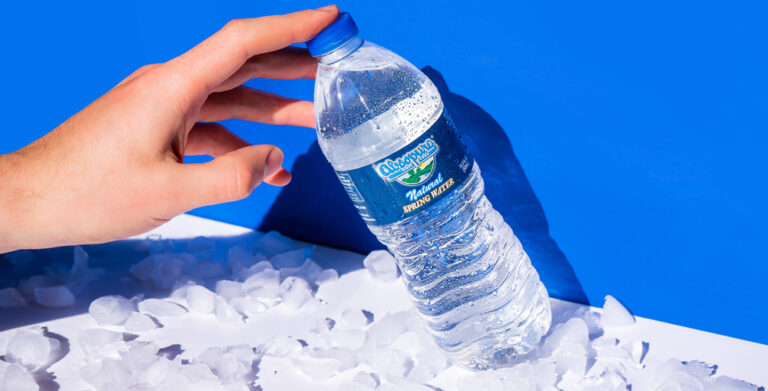 Refreshing Thoughts
May 31, 2023
Where to Find Absopure Products Near You
Over 100 years ago, Absopure employees delivered ice to Detroit area customers via horse-drawn wagons. Nowadays, our wide variety of products can be found across the country in retailers or delivered directly to homes and offices in the Midwest. We are dedicated to hydrating customers wherever they are with high-quality products and services to meet their unique needs. Learn how you can stay refreshed with Absopure—at home, at the office or on the go.
Read More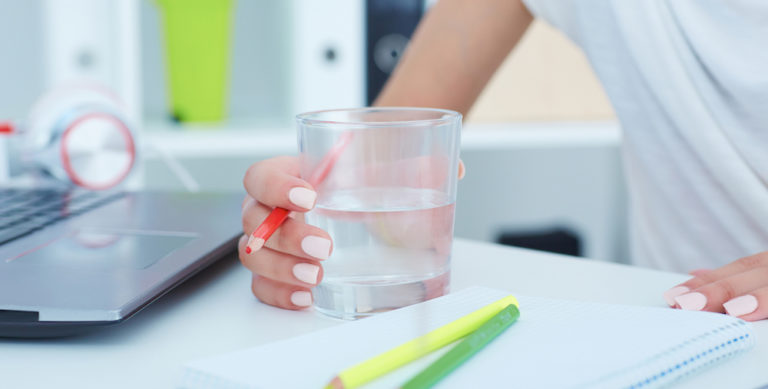 Healthy Living
December 7, 2017
4 DIY Healthy Office Habits
For many, dedication to profession is often a top priority – and that's probably a good thing, considering a large portion of our lives revolve around our careers. But when the decision is made to live a healthier, more active...
Read More
Top