Absopure (un)Filtered
The Official Blog of Absopure Water Company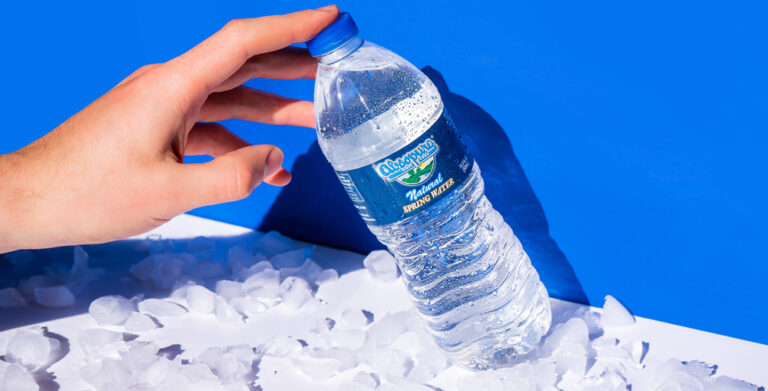 Refreshing Thoughts
May 31, 2023
Where to Find Absopure Products Near You
Over 100 years ago, Absopure employees delivered ice to Detroit area customers via horse-drawn wagons. Nowadays, our wide variety of products can be found across the country in retailers or delivered directly to homes and offices in the Midwest. We are dedicated to hydrating customers wherever they are with high-quality products and services to meet their unique needs. Learn how you can stay refreshed with Absopure—at home, at the office or on the go.
Read More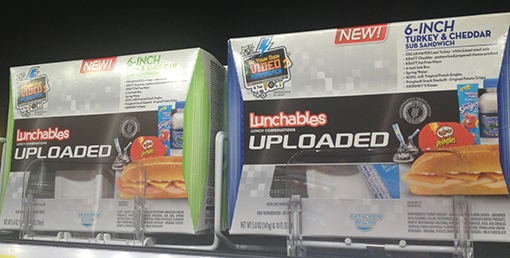 News
September 24, 2013
Healthier Kraft Lunchables include Absopure Natural Spring Water
In 2011, Kraft Lunchables took on a healthier initiative by remixing their famous, fun and easy-to-grab lunch packs with Absopure Natural Spring Water. This helped make the already delicious Lunchables a healthier choice than in the past. More recently, Kraft...
Read More
Top