Absopure (un)Filtered
The Official Blog of Absopure Water Company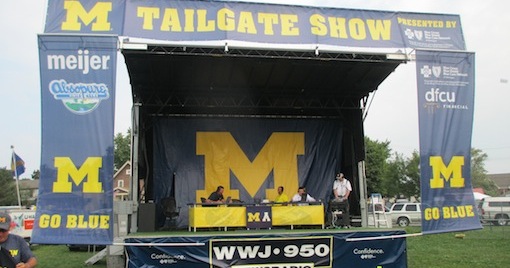 Community
September 10, 2014
Come Celebrate Michigan Football With Absopure at FanFest This Weekend
As the Big Ten competition heats up, we'll be there to keep the Wolverines cool under pressure. As the Official Bottled Water of Michigan Athletics, it's our job to help the mighty Wolverines stay hydrated so they can maintain peak...
Read More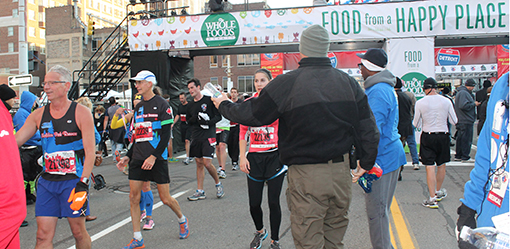 Community
October 24, 2013
Absopure Shows Its Detroit Pride at The Detroit Free Press Marathon
There's only one day a year when you can find the streets of Detroit busy and bustling with people, yet quiet and still at the same time. Starting as early as 4:30 a.m., this quiet energy builds as thousands of...
Read More
Top