Absopure (un)Filtered
The Official Blog of Absopure Water Company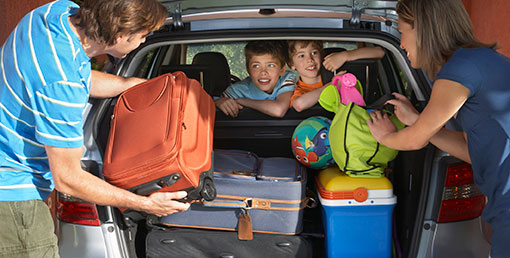 Healthy Living
May 12, 2016
How to Stay Hydrated When Traveling: 5 Tips From Absopure
As summer quickly approaches and temperatures are on the rise, most of us have one thing on our minds: Vacation! Whether you're getting there by plane, train or automobile, drinking plenty of water while traveling is important to your health....
Read More
March 7, 2013
3 Spring Break Essentials to Keep in Mind
Spring Break participants young and old look to this seasonal tradition as an opportunity to get away from the daily grind and have a bit of fun. Whether relaxing on a beach, tearing up the slopes or making do with...
Read More
Top